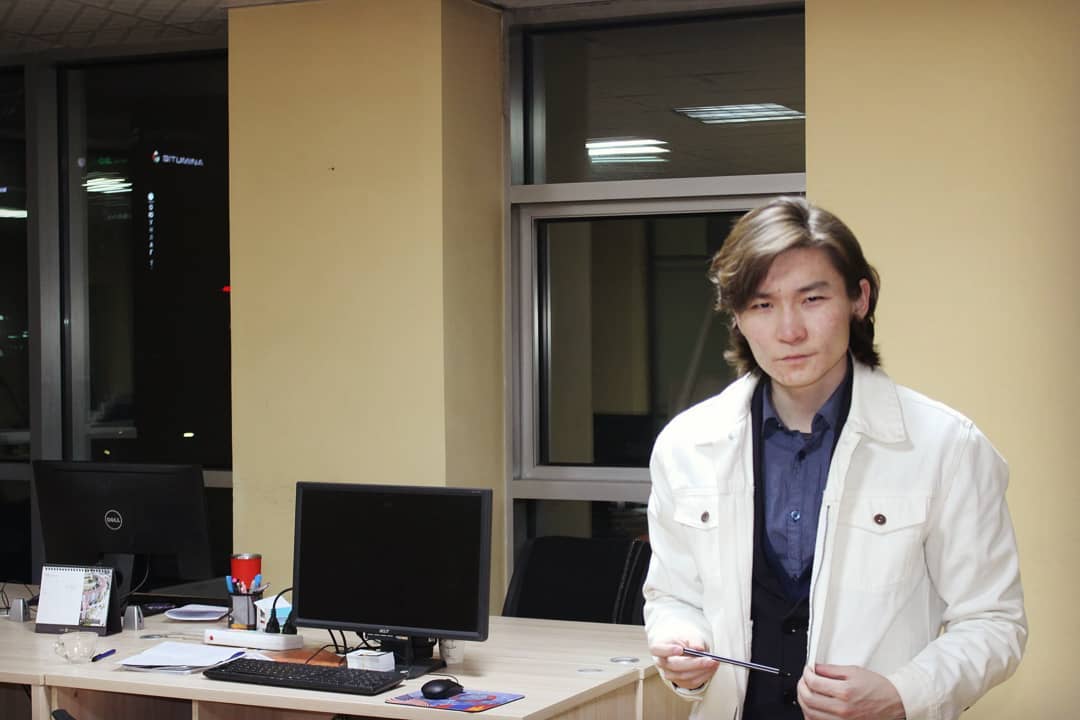 Orgil
Hello! I am Orgil, the founder of Silk Road Mongolia. If you need a voice actor, an accent coach, or a travel consultant for Mongolia, I am happy to get connected.
Hourly Rate: $45/hour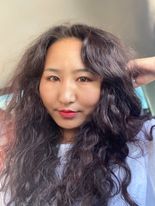 Narantungalag
Hello, I am Narantungalag (or you may call me Bubu as well). I am primary teacher for disabled children. If you want to learn Mongolian language, culture and so on, I'd love to connect.
Hourly Rate: $17/hour
Enkhjin
Hi I am Enkhjin, a university student studying International Relations. If you simply want to practice your speaking and vocabulary, I can help!
Hourly Rate: $8/hour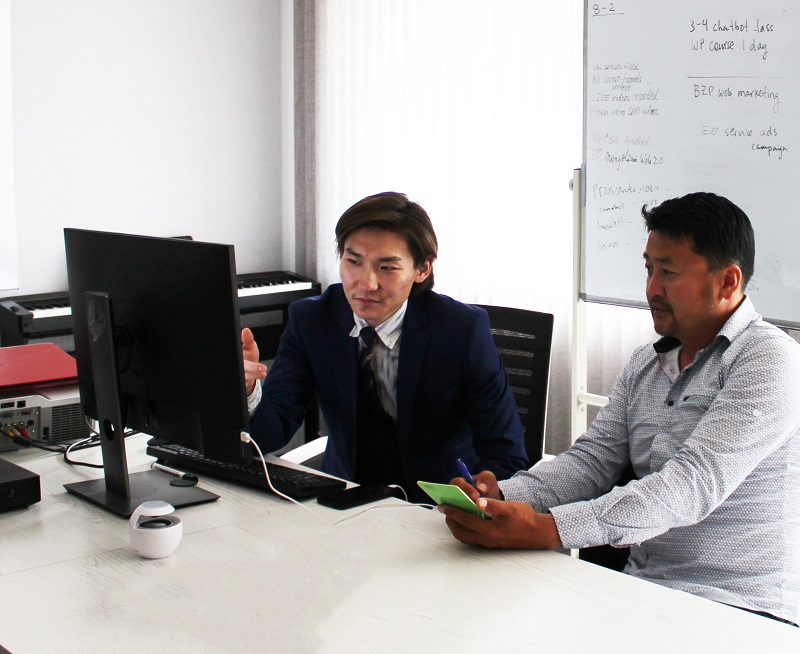 Frequently Asked Questions
Is There a Schedule?
If you are signing up for a small online class, then there will be a schedule based on the agreement between the teacher and students.
For one on one tutoring, you can make your schedule to your liking with your teacher.
How Will Classes Be Held?
It will be held via Zoom / online. Smaller classes will be limited to 4 students for the best results.
For one on one tutoring you can choose the online platform to learn.
Additional resources & material
Depending on which class you took, your teacher will give you worksheets, books, and resources to use for your course free of charge.
How Can I Make a Payment?
If you a have a Mongolian bank, you can simply use online bank transfer. If you don't have a Mongolian bank, you can make a payment via Paypal.
Contact our Consultant
If you need to get in touch with one of our consultants and agents for any inqueries, you can reach us 24/7 via chat or phone.