Buy Mongolian Ger & Yurt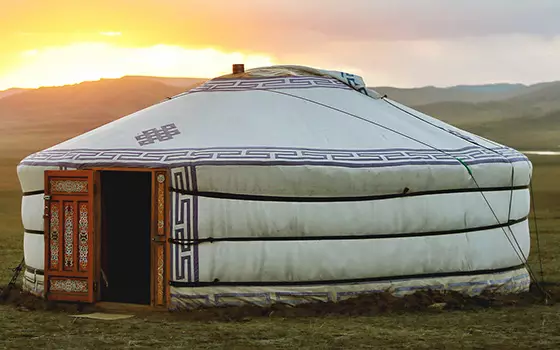 Traditional Mongolian Yurt
A simple and traditional Mongolian design. Traditional yurts are cheaper and portable.
Eco Design Mongolian Yurt
Not as portable as a traditional ger, but it has a better foundation and is suited for modern design.
Hand Carved Yurt
Carved yurts are similar to traditional yurts, but there are carvings on the door and inside the yurt.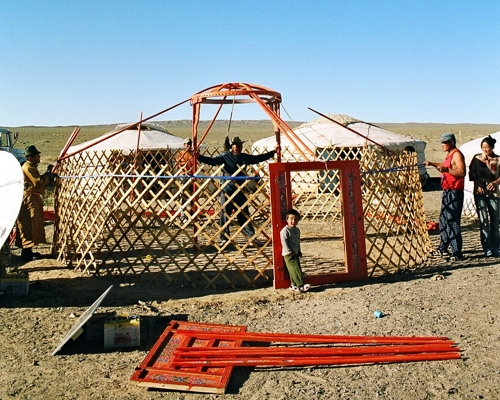 Portable & Mobile
Not only is the Mongolian yurt stable and durable in harsh weather conditions, but it's very portable.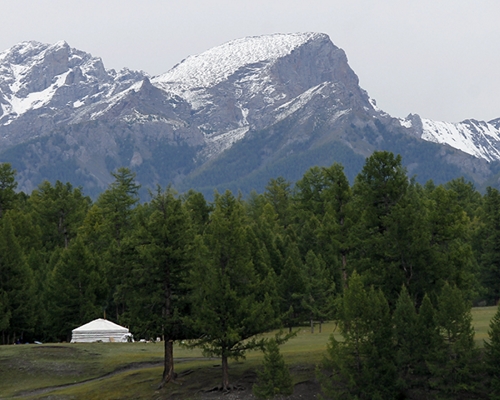 Eco Friendly & Zero Footprint
Unlike houses made out of concrete with heavy machinery, a ger uses natural materials.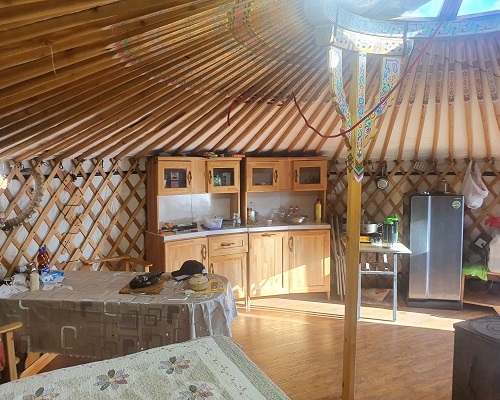 Spacious & Comfortable
When you step inside, a yurt feels a lot bigger than it actually looks from the outside.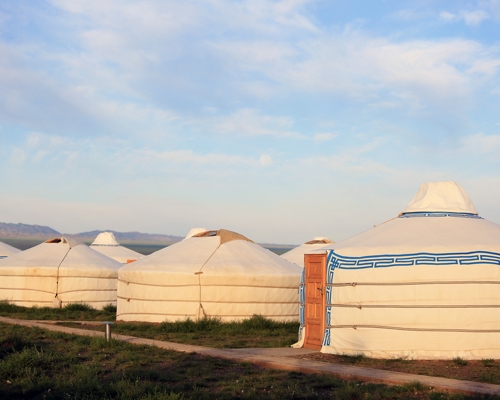 Use as Glamping Camp
Want to build your own unique-looking glamping camp? Then a ger is perfect!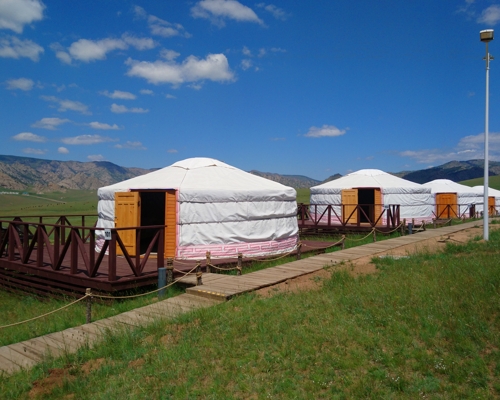 Perfect For Festivals
The portability and reusable nature of the ger is suited specifically suited for festivals.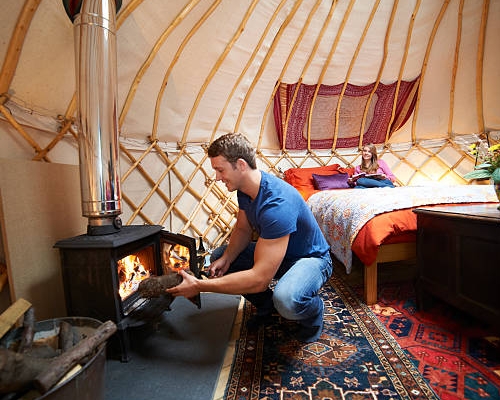 Recreational Space & Room
If you simply want an inexpensive recreational house for the backyard, buy a ger.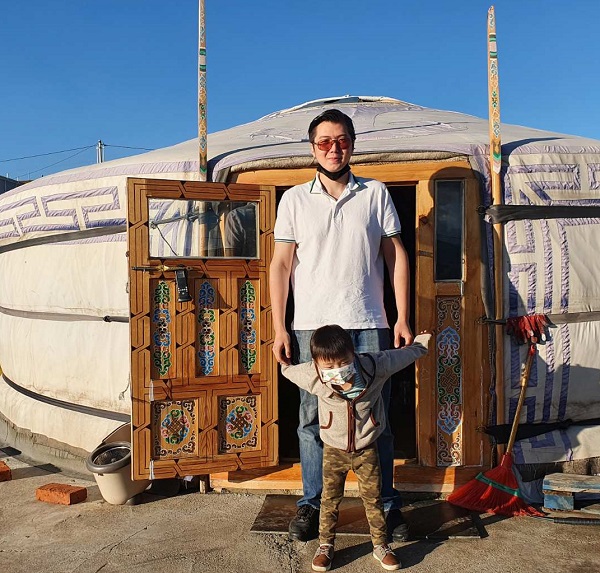 About Mongolian Yurts
---
Mongolian yurts have been around for centuries, and there is a reason why it still is popular even to this day. Here are 5 reasons why you should buy a Mongolian ger. Budget Friendly Compared with traditional houses, a mongolian ger for sale can cost only $2000. Only $2000! Compare that with an RV, and …