Yurt Tents For Sale | Glamping & Camping Yurts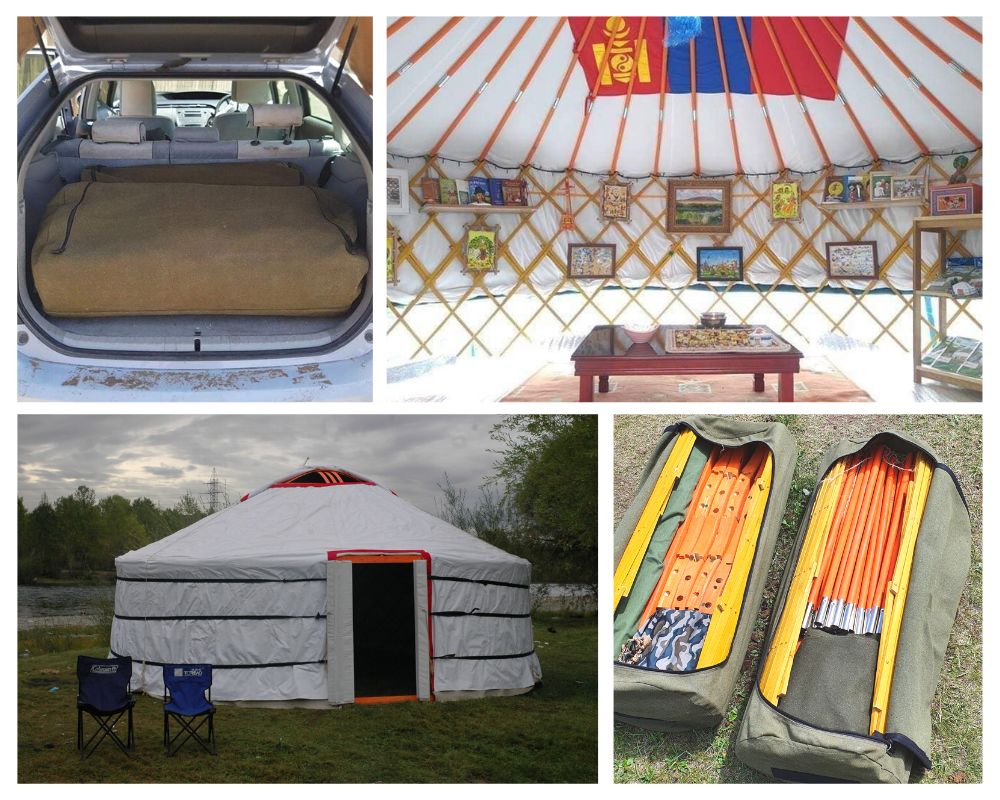 SUMMER SALE: Mongolian Yurt Tent
Price: $1995 & Free International Shipping
🎪 Diameter: 4.2 meters / 14 feet – Large enough to fit beds, furniture, table, etc with plenty of room to spare. Height is 2.1 meters / ~ 7 feet.
⛺ Portable: 90 kilograms / 200 lbs – Comes in 3 bags that can be loaded into the back of a car trunk. Incredibly lightweight and portable for its size.
💤 Cozy and comfortable: The traditional design and interior add a touch of culture and warmth to your camping experience. 😴
⏰ Fast Set-Up: Comes with manual and instructions. You can set it up or pack it within 10-30 minutes with the help of a second person. ⚙️
Why a Glamping Yurt Tent?
---
Portable & Mobile
Easy and portable set up. Two people can construct within 10-30 minutes.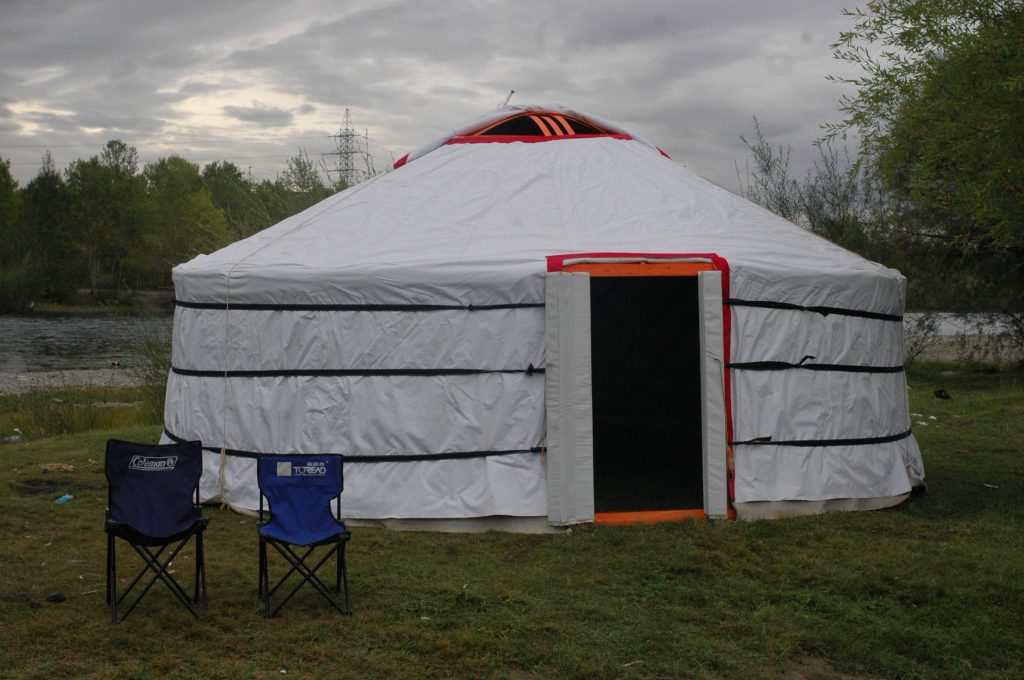 Eco Friendly & Zero Footprint
Take it wherever you go. Fits in the trunk of your car and is made from natural materials.
Spacious & Comfortable
2-3 times the size of a typical glamping tent. You can fit beds, tables, chairs, and other furniture.
Use as Glamp Resort
Organizing a group tour or a trip? Stay cozy and comfortable even on the go!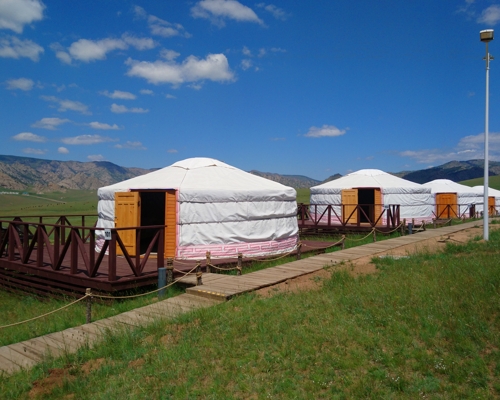 Perfect For Festivals
The portable and reusable nature of the yurt tent makes it perfect for festivals and events.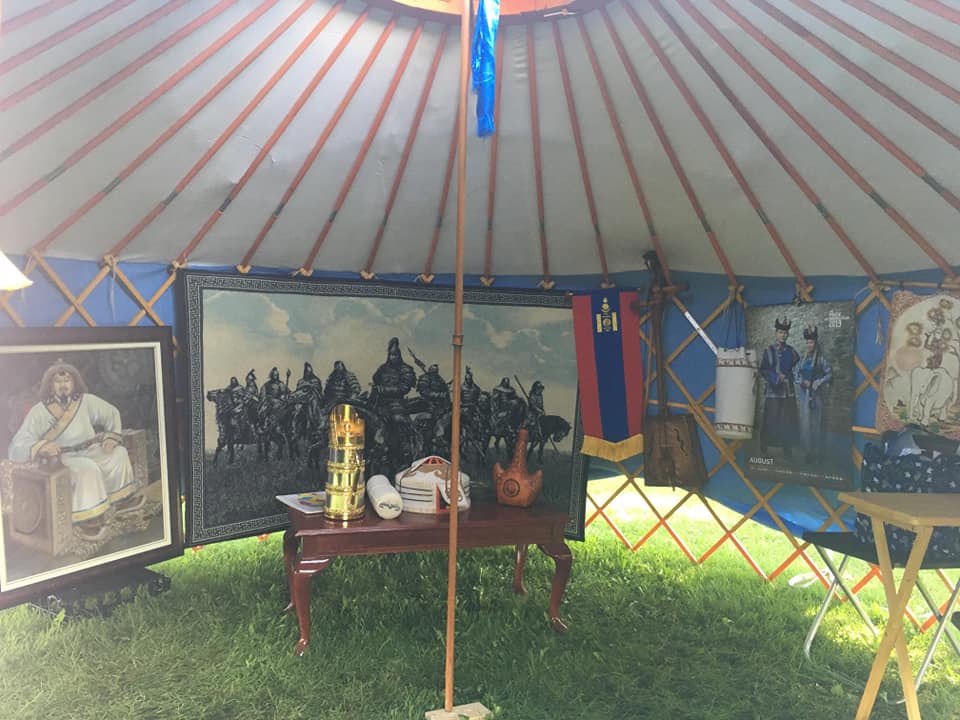 Recreational Space & Room
Want a recreational room in your backyard. A yurt tent is the perfect affordable choice.
Gallery
---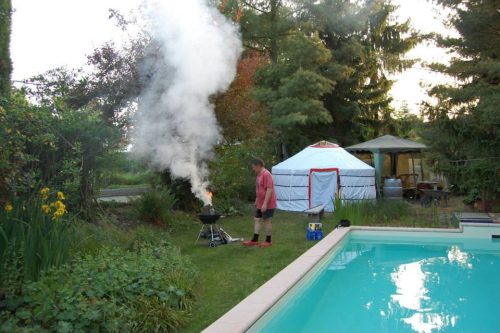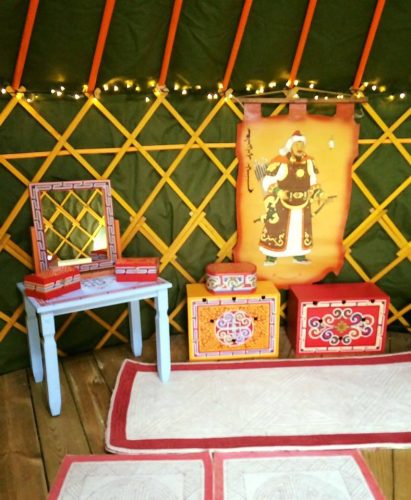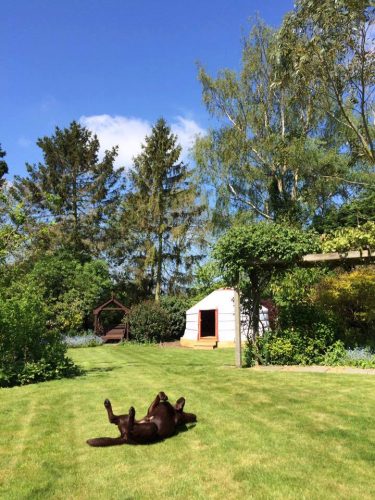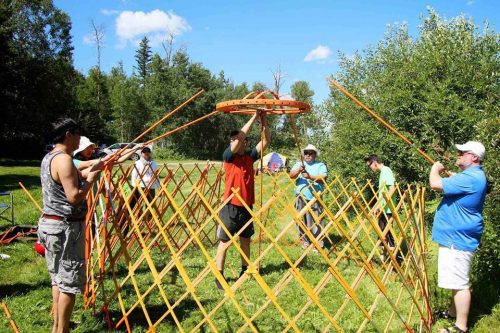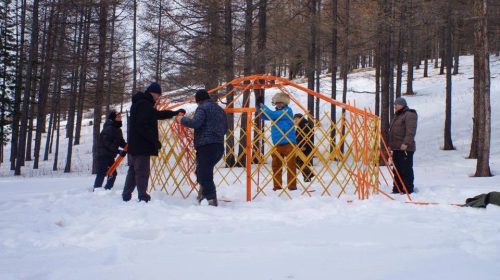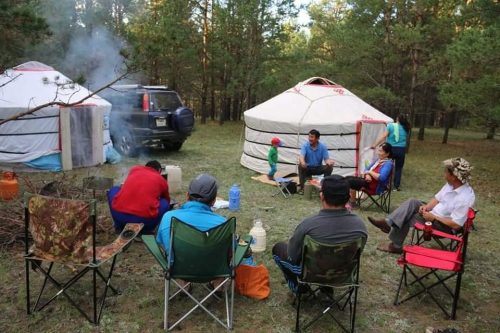 Frequenly Asked Questions
---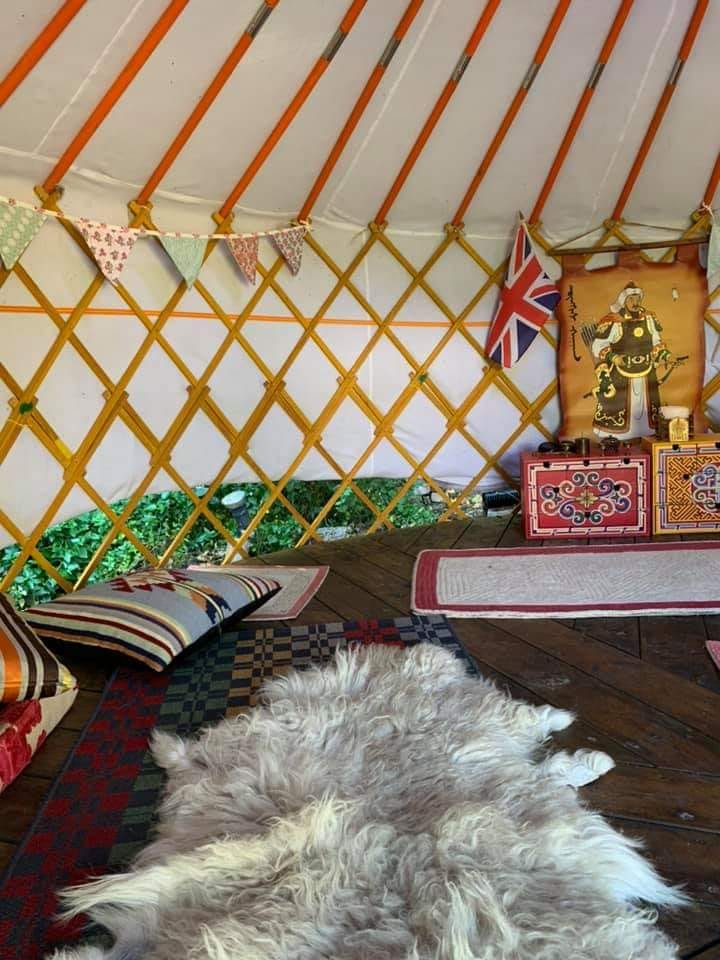 About Yurt Tents
---
Want to take your camping experience to a whole new level? Enjoying the great outdoors does not necessarily have to mean that you lose comfort and modern day luxuries. In fact, if you enjoy scenic views and nature, then a glamping experience might just be for you. What is A Glamping Tent? Glamping tents are…
---
Advantages Over Bell Tent
While a cotton canvas bell tent or a simple teepee / tipis is a great camping tent for short term camping, the glamping yurts we offer have a cultural significance and exotic qualities to it. Our canvas yurt tent is not only a great camping yurt that is easy to set up, but it is also great for hunting trips, family camping, hike, business / company road trip.
Authentic Crafstmanship
Our brand canvas glamping tents are made of 4-season waterproof material that is rain proof. The expert craftsmanship and handcraft of our luxurious differ in the the fact that it can be used for year-round excursions trips and is a great solution against the snow and wind / harsh weather.
Unlike canvas tents, it's quite tall, spacious, and made from natural wood. The structure is pretty much a replica of the Mongolian ger and is ideal shelter of luxury and comfort. There is plenty of room for stove jack if you want to cook indoors and you can setup to your own custom liking.
If you are already a customer please download our video instructions for how to employ the equipment and gear for construction. Or contact us for any further details and discover our selection and what we offer.