Buy Mongolian Cashmere & Wool
Get Mongolian cashmere, wool, or yak and camel fur fabric and clothing shipped internationally directly from Mongolia, 100% authentically made.
We offer white-labeled products which can be branded and sold wherever you wish.
Goat Cashmere
Mongolian cashmere is one of the most sought-after in the world because of its quality and comfort.
Sheep Wool
The sheep of the Mongolian steppe produce one of the finest and thickest wool in the world.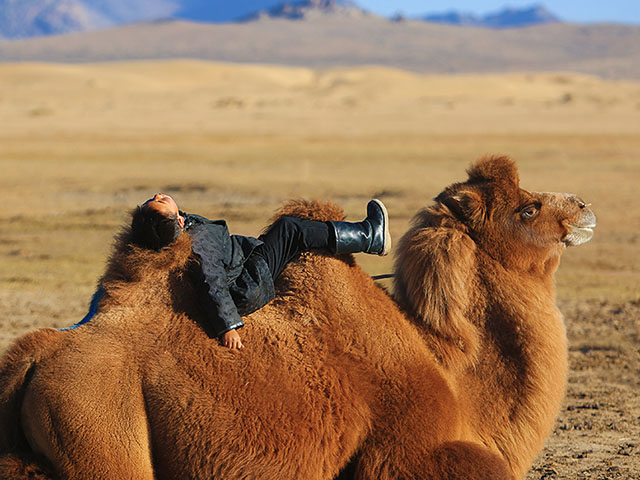 Yak & Camel Fur
Only in Mongolia, you will find a sizeable camel and yak population with high-quality fur.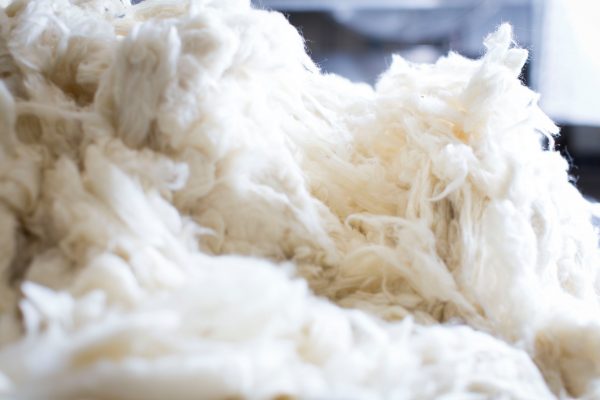 Wholesale Pricing
Our products are in bulk price. You can get cashmere, wool, and fur 2X less than usual.
100% Authentic
Everything is manufactured, processed, and shipped directly from Mongolia.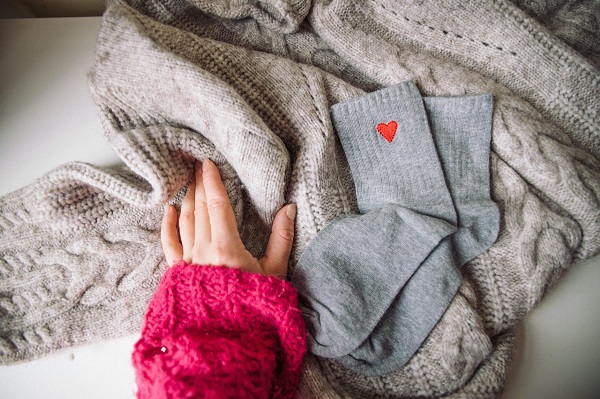 White Label
We offer products without labels. Feel free to make your own brand and sell them in your country.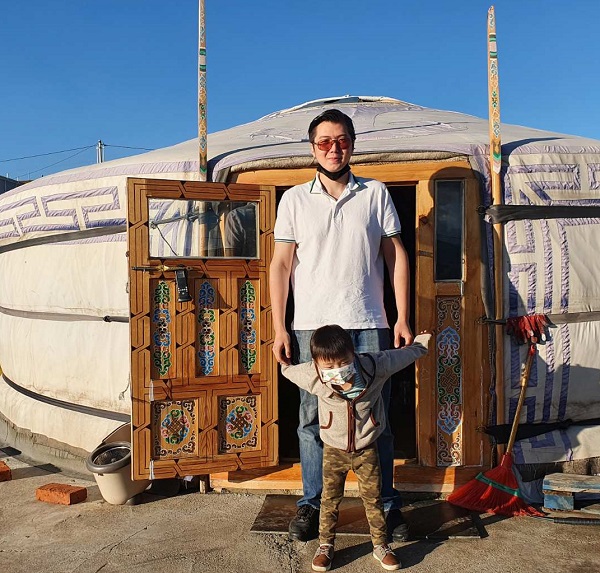 Our Blog
---
A cashmere sweater is one of the most luxurious and rare clothing that you can own. So having your favorite cashmere sweater damaged with a hole from a moth or any other reason is a nightmare. Washing and caring for cashmere requires delicateness and concentration, and it is the same when it comes to repairing holes.…

We all know that cashmere clothing is a good investment and usually worth the price. As they are made with luxurious and soft materials, it indeed takes some effort to wash and care for them. It can last for years and you could actually pass it down to your children if you take care of…

Cashmere is one of the softest fibers in the world. It is no surprise that cashmere is expensive, the reason being it is the most luxurious and rarest material produced. If you have ever worn any clothing made of cashmere, you may already know how silky and durable it is. But what exactly is cashmere…