Silk Road Mongolia
If you are planning to travel to Mongolia, you can find resources, travel tips, tours, discounts, and everything you need to know here.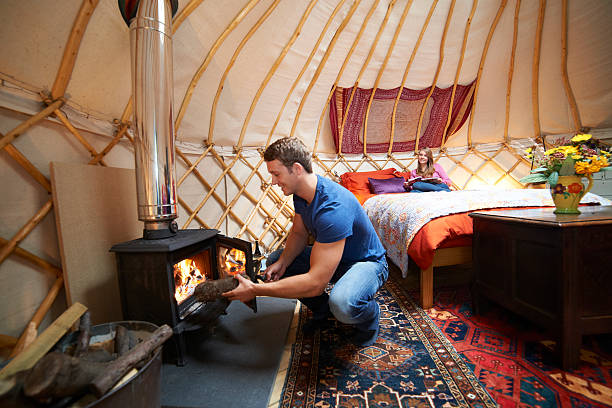 Buy A Yurt
If you want to live like the nomads of the steppe, buy traditional yurts and gers.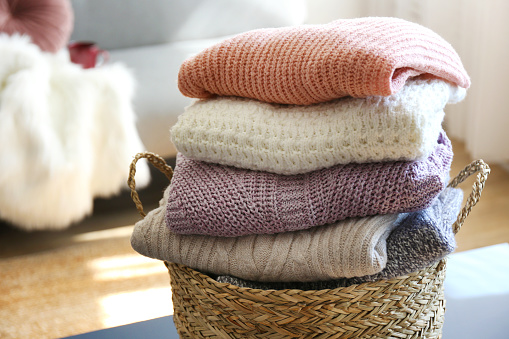 Cashmere & Wool
Shop all kinds of authentic cashmere and wool clothing from Mongolia.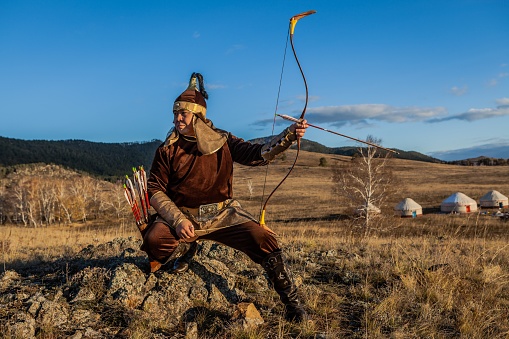 Traditional Bows
Discover and buy traditional Mongolian bows handcrafted by local artisans.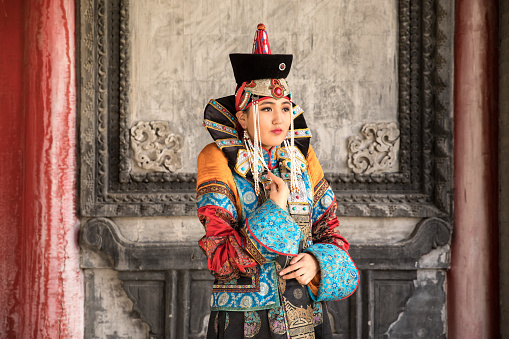 Mongolian Jewelry
Find beautiful jewelry that will dazzle the eyes and steal the spotlight.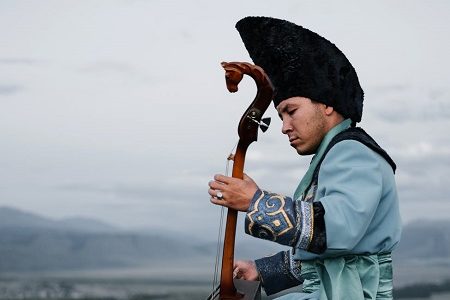 Instruments
Mongolian instruments are one of the most unique looking and sounding in the world.
Souvenirs
Send a small Mongolian gift to your friends and family anywhere in the world.
About Mongolia
---
Mongolia, a land of vast steppes, nomadic traditions, and breathtaking landscapes, beckons travelers from around the world. But before you pack your bags and set off on your adventure, it's crucial to understand the best times to visit this enchanting country. Mongolia's climate is as diverse as its geography, so the timing of your trip…