Taught by a Mongolian world traveler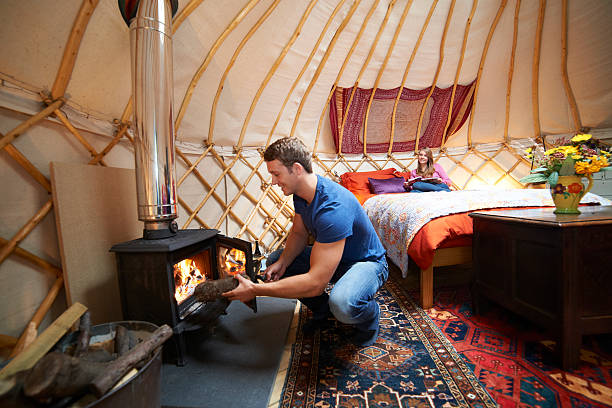 Buy A Yurt
If you want to live like the nomads of the steppe, buy traditional yurts and gers here.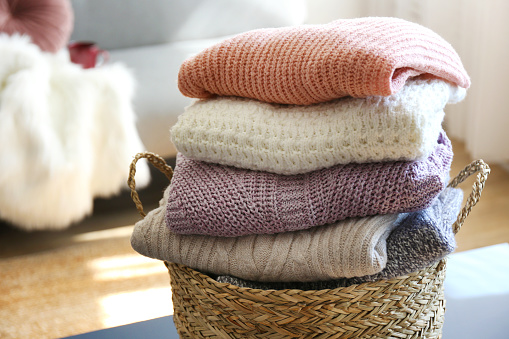 Cashmere & Wool
Shop all kinds of authentic cashmere and wool clothing from Mongolia.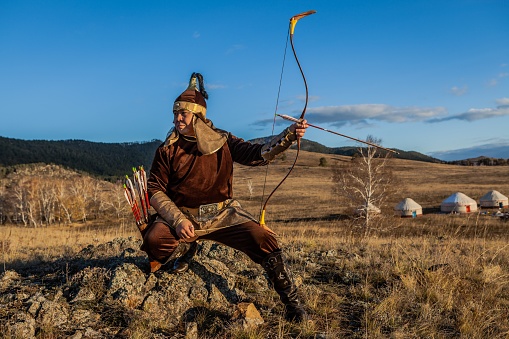 Traditional Bows
Discover and buy traditional Mongolian bows handcrafted by local artisans.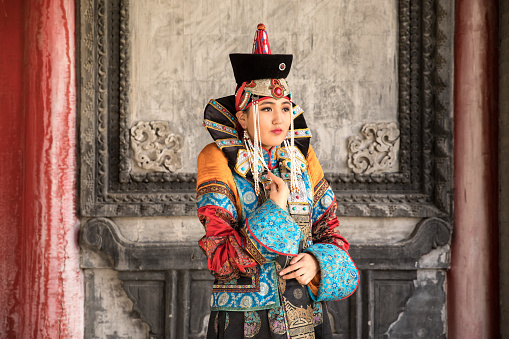 Mongolian Jewelry
Find beautiful jewelry that will dazzle the eyes and steal the spotlight wherever you go.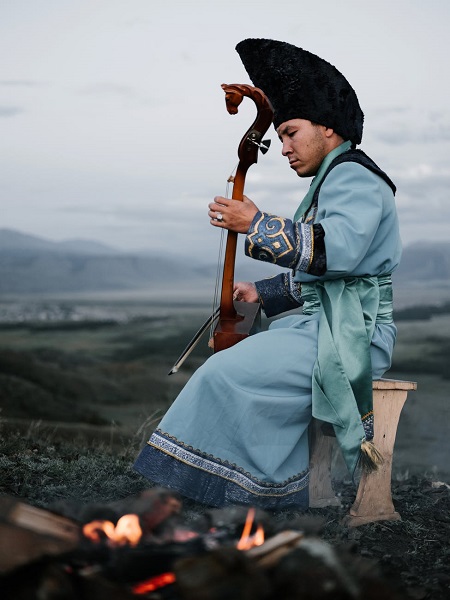 Instruments
Mongolian instruments are one of the most unique looking and sounding in the world.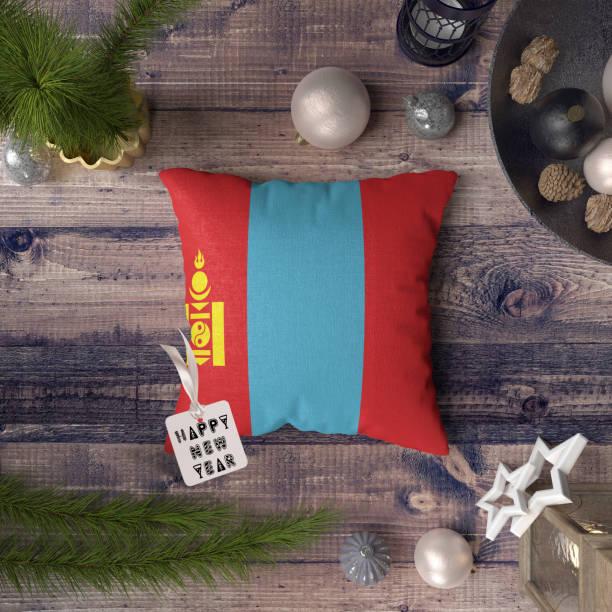 Souvenirs
Send a small Mongolian gift to your friends and family anywhere in the world.
Mongolians weren't good at propaganda nor writing their own history, hence the Mongolian Empire and his conquests were written by mostly the countries and kingdoms that were invaded. Therefore many people have negative opinions about Chinggis Khaan and don't think of...
Contact our Consultant
If you need to get in touch with one of our consultants and agents for any inqueries, you can reach us 24/7 via chat or phone.