Mongolian Cashmere & Wool Clothing
If you are looking for 100% authentic Mongolian cashmere and wool clothing from Mongolia, here are our selections and choices for our wares.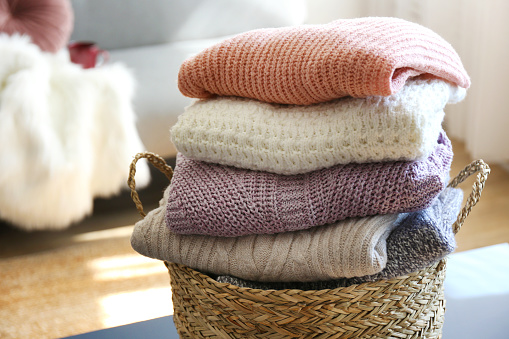 Goat Cashmere
Mongolian cashmere is one of the most sought after in the world because of its quality and comfort.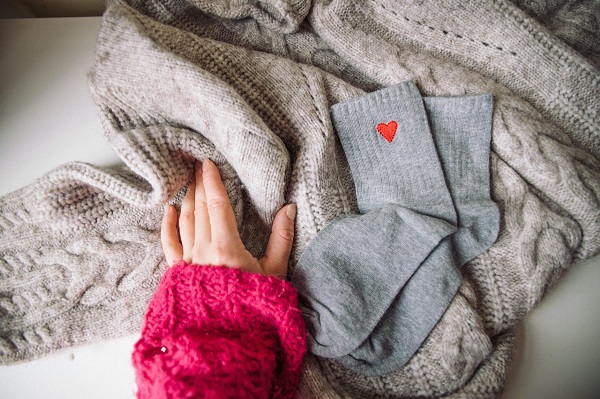 Sheep Wool
The free roaming sheep of the Mongolian steppe produce one of the finest and thickest wool in the world.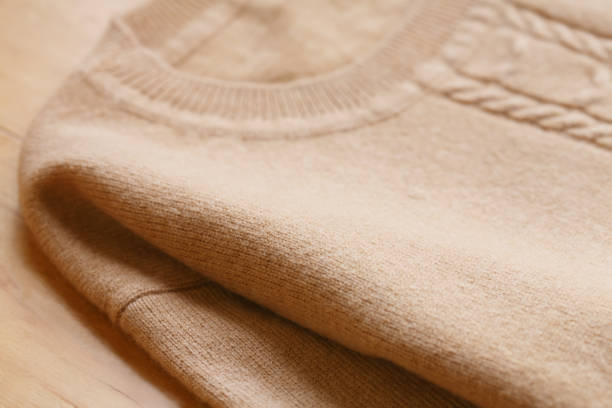 Yak & Camel Wool
Mongolia is one of the only few places in the world where you will find a sizeable camel and yak populations with high quality fur.
Frequently Asked Questions
What is Mongolian Cashmere / Wool?
Mongolian cashmere and wool is one of the highest quality clothing material you will find in the world. Due to the Mongolian harsh weather and climate, sheep, goats, yaks, and camels produce one of the thickest wool and cashmere. Unlike synthetic materials, cashmere and wool are light-weight, wrinkle resistant, and more durable, thus it'll last much longer.
Where is the material made?
All of our products are organic, sustainable, and support the local herders, suppliers and manufacturers of Mongolia. Our products are 100% locally produced in Mongolia and authentic.
Is it 100% Authentic?
Yes, you are getting the real deal. By purchasing our products you're not only getting quality clothes for relatively cheap, but you're also supporting the local economy of Mongolian nomads, herders, and manufacturers.
How Long / Expensive is Shipping?
Depending on your location, you can expect to get your package within a few days to 2 weeks at most. If you live in Europe, Korea, and U.S, you can get your package within a few days. Regarding prices, depending on your purchase, you might be eligible for free shipping.
Is There a Discount on Bulk Orders?
If you want to resell our products at your local shop, there is a discount on bulk purchses and future partners. Please get in touch with one of our consultants to become a partner.
Contact our Consultant
If you need to get in touch with one of our consultants and agents for any inqueries, you can reach us 24/7 via chat or phone.