Learn Mongolian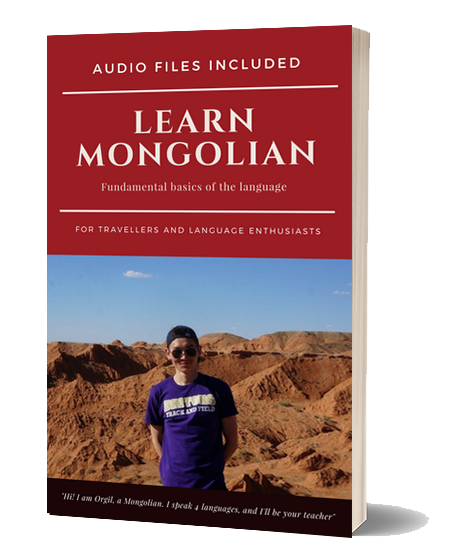 Video Course: Beginner Mongolian & eBook
This course comes with audio and video tutorials to help you with native pronunciations for additional practice. You can download the eBook, audio and video lessons for offline learning.
Taught by a Mongolian world traveler
Downloadable eBook – PRINTABLE on paper!
Writing in Mongolian Cyrillic, and pronunciation
"To be" and different verb conjugations
Basic Introductions: countries, age, name, professions
Greetings and essential phrases/questions
Counting in Mongolian, asking how much of something
Different colors, shapes, sizes, and adjectives
Days, months, seasons, asking for time, etc
Expressing feelings and moods
Vocabulary, slang, and how Mongolians communicate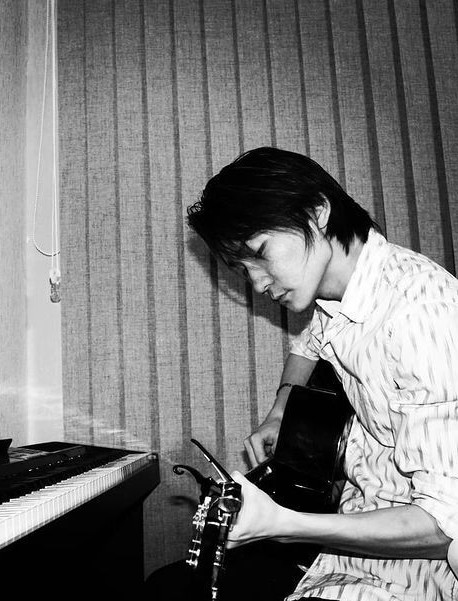 Get My Music Album "You" As a FREE Bonus
Get my Mongolian song album "You" Deluxe Edition ($7.95) as a FREE bonus when you buy the language course.
10 Songs
MP3 Downloadable
Song Lyrics
English Translations
Acoustic Versions
Guitar Chords
About the Mongolian Language
In a lot of my youtube videos, people mention how Mongolian and Korean have similar guttural sounds. Most commonly people say Mongolian sounds like a mix of Turkish, Korean, and Russian weirdly enough. However, are they really related, and do they sound similar? In short, as a native speaker, yes there can be some elements…