First things first, the question you've all been dying to know- Do Mongolians ride horses to their school?
The answer is a big, fat NO.
Well, actually some students do ride horses to their school in the countryside, but it's a rare spectacle since almost half of the Mongolian population lives in its one and only capital city Ulaanbaatar, and most of the students in the countryside don't bother riding a horse to their school since it's usually located close to their school.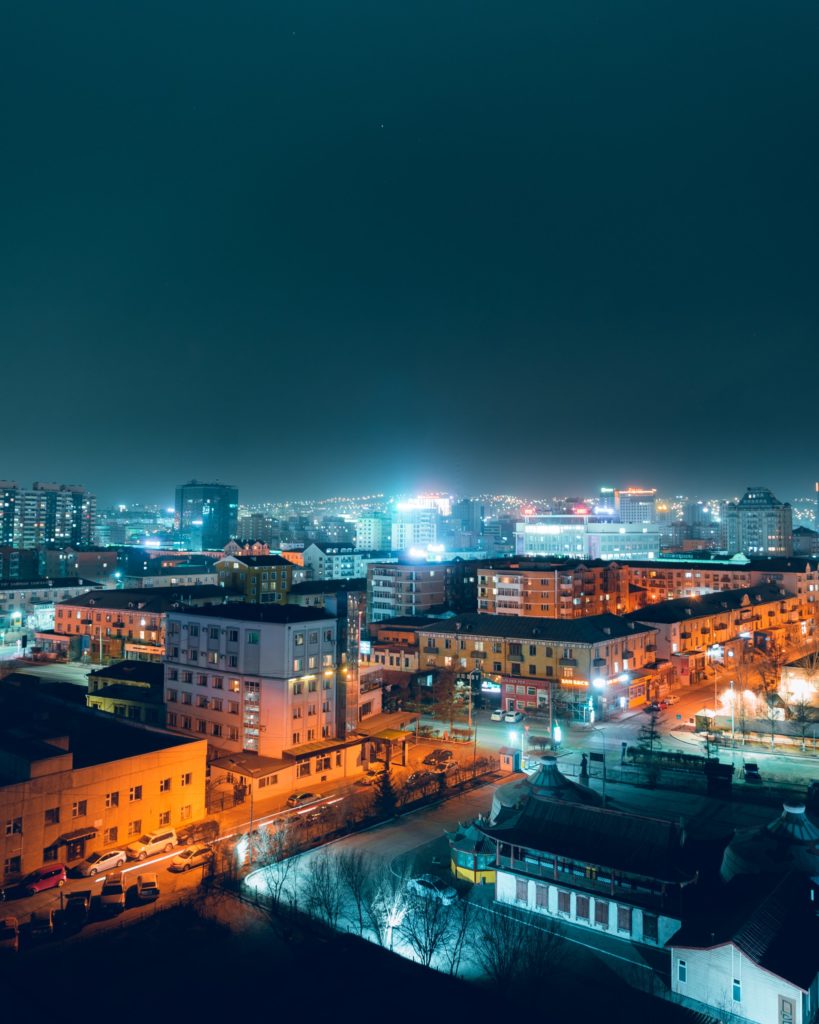 To understand transportation, you need to have an idea of Mongolian urban structure. With almost half of the population crowded in a city which is around 300th of the total land of Mongolia, transportation in Ulaanbaatar and in the countryside is two totally different understandings.
How many cars does Mongolia have?
According to the research of 2008, the number of motor vehicles in Mongolia was 72 in 1000 from officially recognized sources. However, the number of that has rapidly grown since then, even without taking a record of the cars from unrecognized sources which are actually huge in Mongolia.
However Mongolia is the third least densely populated country in the world, we still have traffic jam problems. When Ulaanbaatar was built during the socialist era, the engineers have planned it to be the home to 500.000 people at most. With over 1.5 million inhabitants now, the traffic jam is growing heavier each year.
Most people ride their own car to work around the city and it's common for families to have two cars- for the husband and a wife. The city is taking measurements to lower it and has passed an order that limits the number of cars.
Car number legislation
Now, you can't use your car on a certain day each week, different for each day depending on the serial number of your car. If your car's serial number ends with 1 and 6, you can't drive it on Mondays, for Tuesday it's 2 and 7, for Wednesday 3 and 8, and so on. Occasionally, it's divided between odd and even numbers during the weekends when the traffic is heaviest, such as the week before public holidays, or a Back to school season. It's usually announced a week or two before.
Types of public transportation in Mongolia
Micro
The only public transportation in Mongolia is a bus and an unofficial truck called "micro". Even though it was banned in 2016, you can still see it around the city with its conductor yelling the destinations at each stop. However it's cheap transportation that only charges 500 tugrik- around 25 cents, I wouldn't recommend it to people in a hurry since it usually won't set off until the number of passengers is satisfactory.
Buses
Buses: which are almost only public transportation in Mongolia are pretty much similar to any bus you see around the world. It's a cheap way of transportation that only charges 25 cents for each ride and you can reach almost every corner of the city with one. However, be aware of the time you use the since during the rush hours, it can get so crowded that you can even go without holding into anything with the nice support of the people breathing into your neck. Otherwise, it's a pretty modern and practical ride.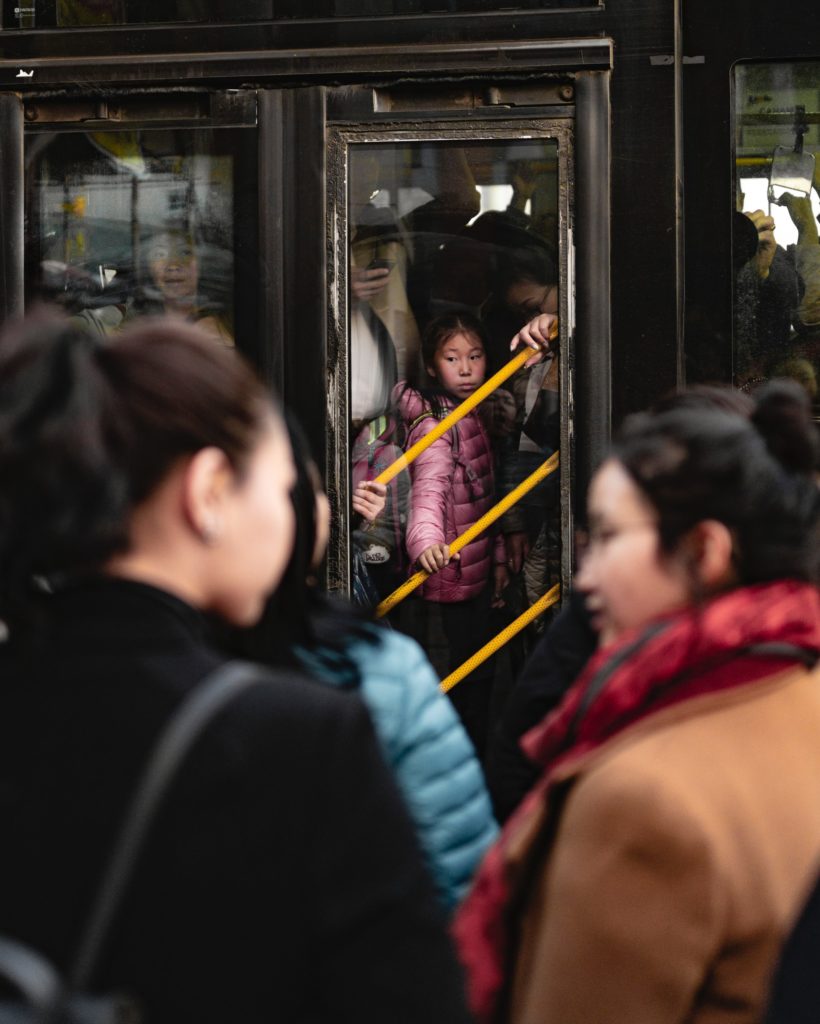 Payment
Since 2016, the Mongolian government has introduced a new way of electronic payment in the buses. Before that, there used to be a conductor who collects money from each passenger personally. Now, you can purchase a bus card called UMoney from every small shop called "tuts" at the bus stops.
As mentioned above, each ride costs 500 tugriks so you need to have enough cash on the card. Again, it can be done in the "tuts" at the bus stops. The students get to have a special card that has 22 free rides each month and it's free for the elders. Also, you can purchase a monthly unlimited pass card for only 15000 tugriks a month which is a good idea if you use the bus a lot.
Mongolia has adopted the use of the card in a shockingly short amount of time. In only 3 months after the legislation was passed, every citizen who uses the bus had a card. Before that, it's likely for you to see quite a scene in every ride with the conductors and passengers.
Quick fact: The number of female bus drivers has recognizably increased since the legislation. The conductors who were mostly female have taken the position of bus rider in order to save their job.
There's also a handy application called UBBus, which shows every bus's route and gives suggestions on which to ride depending on your location and destination. It's free and doesn't take huge storage space.
Taxi
Uber and other taxi applications haven't yet penetrated Mongolia, so if you want to take a cab, all you need to do is go to the nearest and stand with your handheld high. Usually, it's pretty cheap, around 1000 tugriks- 50 cents per kilometers, but be aware of the ones who try to charge the foreigners more.
Daih Hudulguunii Nam
It's actually a pretty recent group, but the idea is surely spreading. Frustrated with the traffic jam, people have created a Facebook group where you can get a free ride if you can find a member nearby. However, always remember that it's a group made of random people and there is absolutely no amount of security measures taken.