Contemplating whether you should come to visit Ulaanbaatar and Mongolia?
Long story short, you should not come to Mongolia just to visit Ulaanbaatar, because honestly there is not much to see besides a few hotspots and shopping around a few malls.
What you really should be coming to Mongolia for is the pristine countryside that is untouched by the modern way of living. You will find beautiful nature, hospitable nomads, and a way of life that has been kept for hundreds of years.
Places You Could Visit
Within the city itself, there are a few places you can visit.
Zaisan Memorial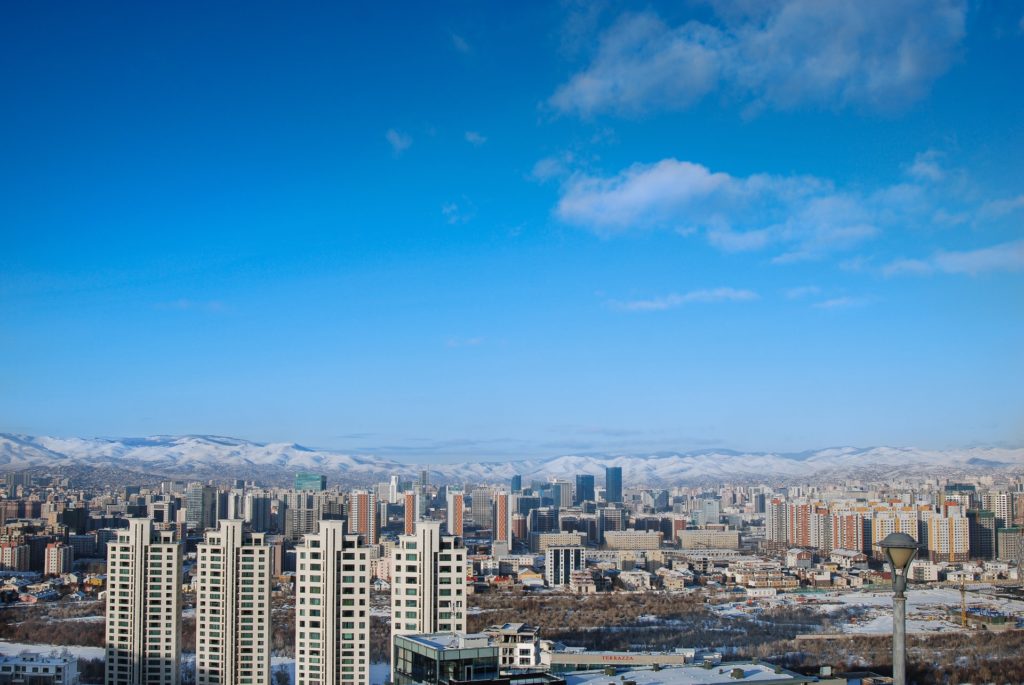 This was built in honor of the Soviet Union. During the war, Russians helped Mongolians from being taken over by the Japanese and lent aid during the independence movement from Qing Rule.
You can watch a movie, eat at a nice restaurant, take an aerial picture of the city and enjoy the nice breeze.
State Department Store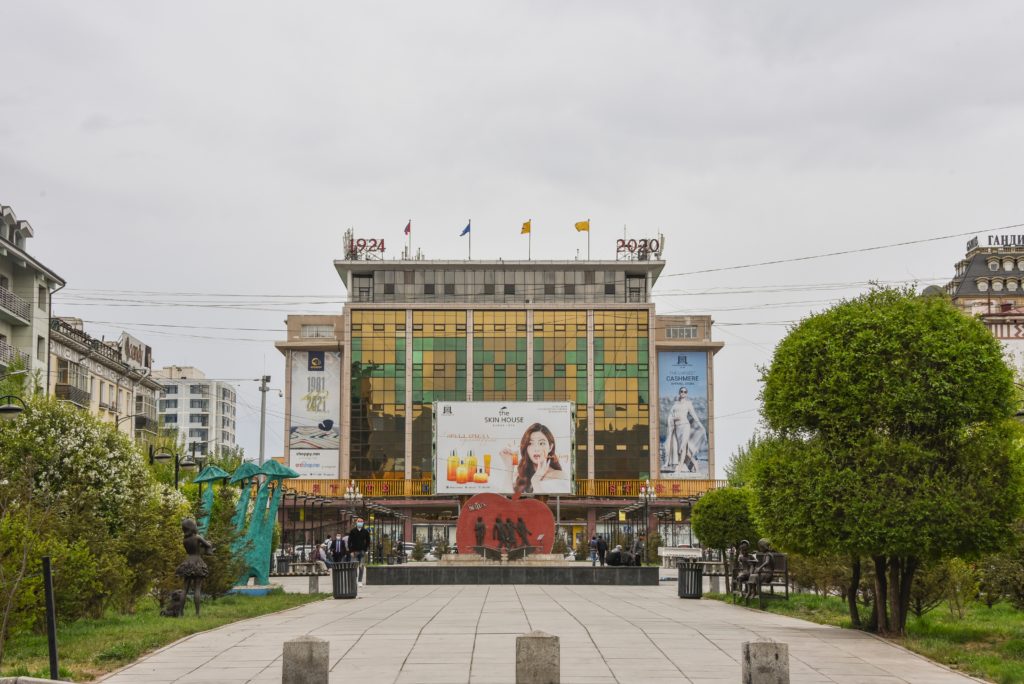 Honestly, The State Department Store is not the place you should go shopping. It is usually overpriced, so you can find the same product for much cheaper prices in different stores.
However, it is one of the first premier malls in Mongolia and has some history. So it is more so for sightseeing rather than actual shopping. At least that is what I recommend tourists to do.
Shangri-La Mall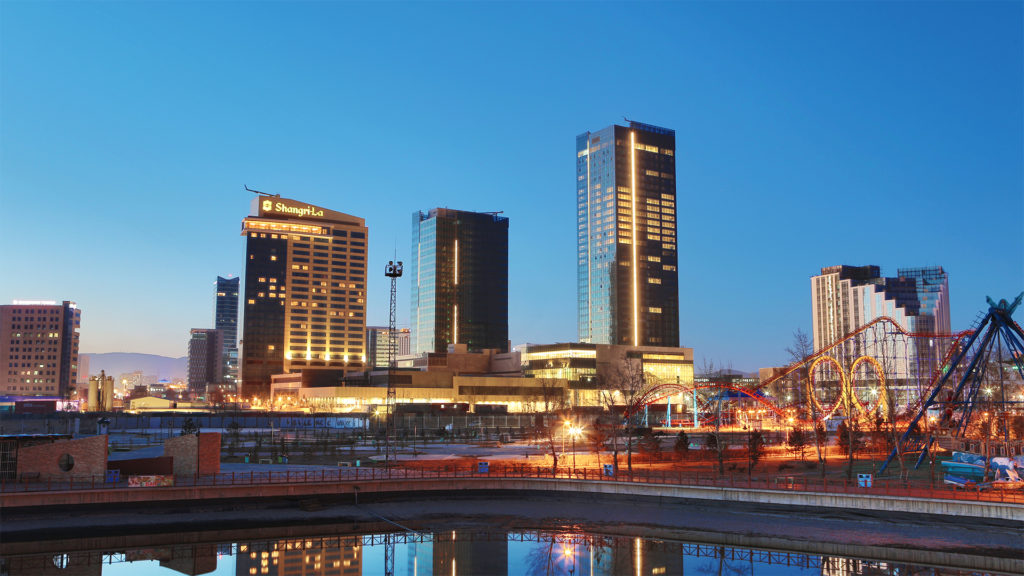 The Shangri La is one of the newer malls that was built with foreign investors. It is state-of-the-art and one of the prettiest-looking malls in Mongolia.
From high-end fashion brands to watching movies, playing games, buying electronics, regardless you should come to visit Shangri La Mall.
People from all groups of ages come to visit and see spend their time there.
Chinggis Khaan Statue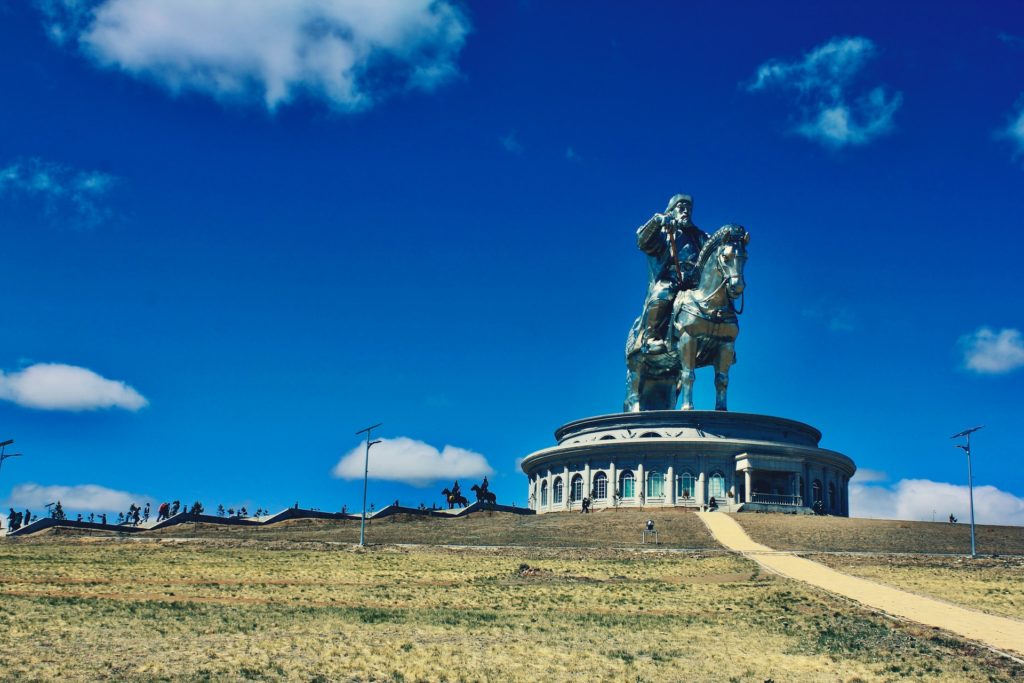 The Tsonjin Boldog is not exactly in the city, but it is not far away. It is about a 1-hour drive from the city center in good traffic.
So plan to spend almost half a day there, if you decide to go. You can take a picture of the statue, see the museum and enjoy the nice fresh air.
Terelj National Park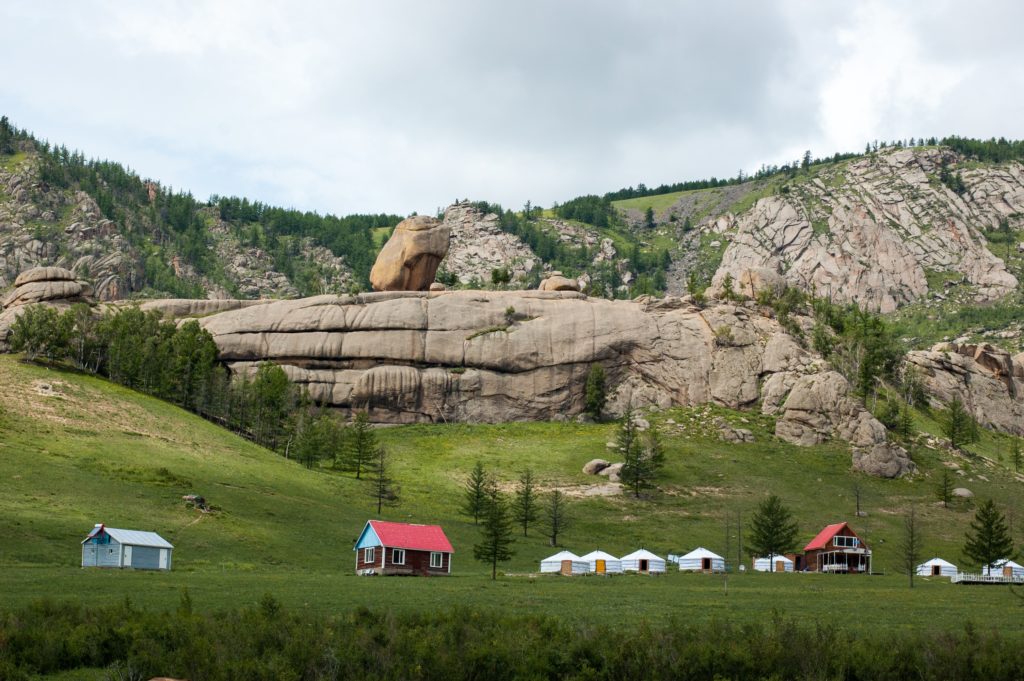 Very close to the Statue, you can find Terelj National Park. It is one of the most beautiful villages/parks that is close to the city.
You can ride horses, enjoy a camping trip near the river, or stay a night in the yurts.
Bogd Khan Mountain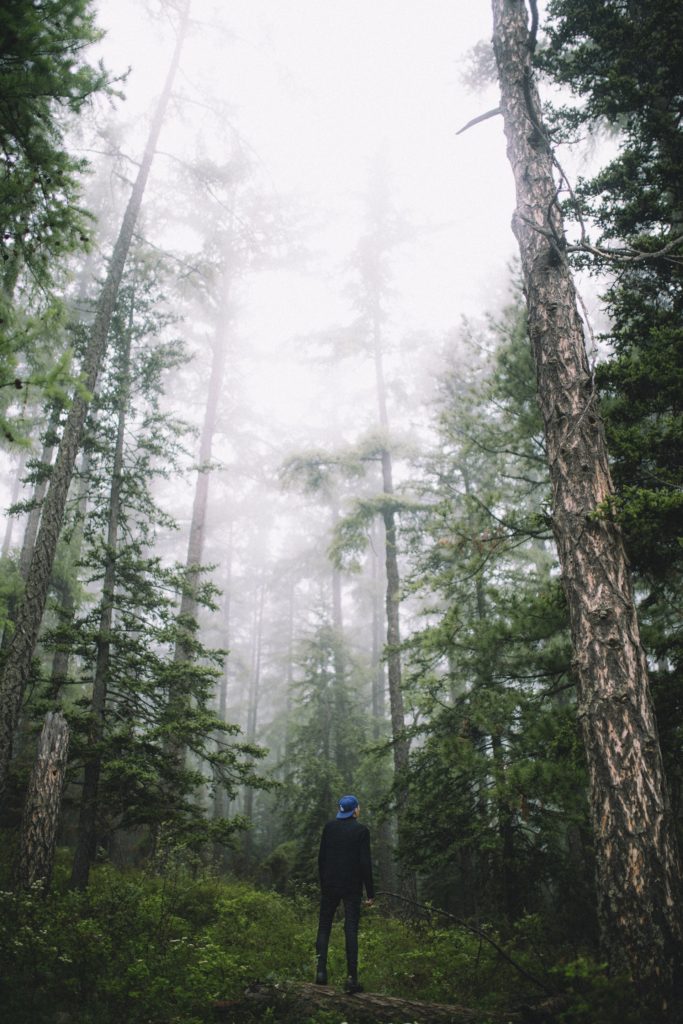 If you need to get some exercise while at the same time enjoying a nice view out in nature, you should hike the Bogd Khan Mountain. 
It is a foresty hill that is perfect for romantic dates or to get yourself in shape. You would be surprised how wildlife and nature thrive just a few kilometers away from the city center.
So Is it Really Worth Visiting At All?
If you will be passing by the area, it does not hurt to spend a few days exploring the city. However, it is not THE destination you should mark on your world map to just come and visit.
It is not like New York, or Tokyo, so if you are planning a trip to Mongolia, come for the nature, the culture, and the nomadic way of life that you experience, not necessarily the city.
Related Articles:
How Cold Is Ulaanbaatar During The Winter?
How Many Days Should You Spend In Ulaanbaatar?
Should You Travel By Yourself In Ulaanbaatar?