If you are planning on a tour of Ulaanbaatar city, you should reach out to us to make your travel plans.
Not only are we flexible, but we offer VIP service. You don't have to trudge along and go on a schedule, take your time and see the places you would like to see.
Since you will be the only person who will be getting the tour/or your private group, there are plenty of things you can do to enjoy yourself.
Don't have a car and want to visit some of the places outside the city center? Don't worry, free of charge we can drive you to those places, just fill up our gas and pay for whatever additional extra charges we might incur on the road.
You don't need to get a taxi or rent a car when you are getting a service with us.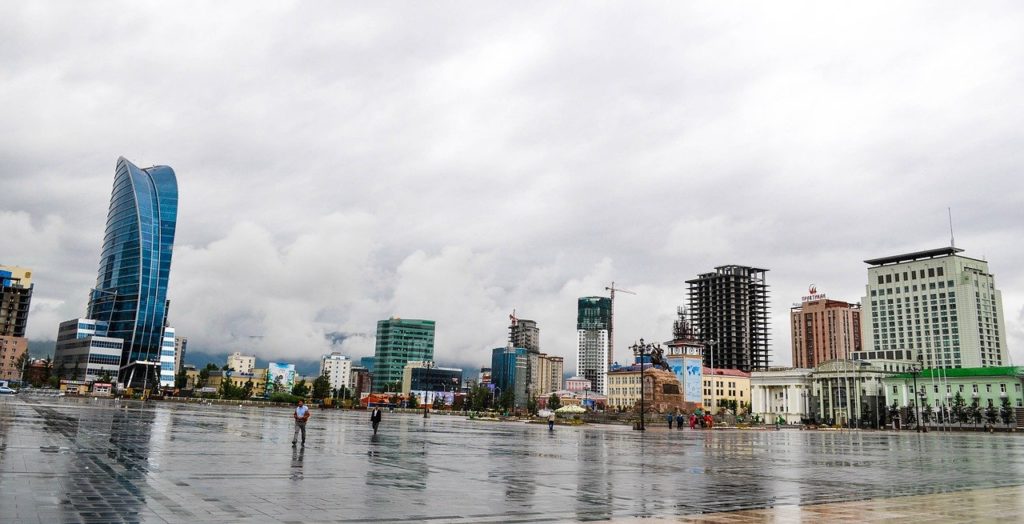 Will Communication Be An Issue?
Not at all, we are all English fluent, so unless you are bad at speaking and English we should not have any problems with communication.
But, not are we fluent in English, but are travelers as well. We have been to many countries around the world, so we can relate to your concerns or whatever questions you might have during your trip.
So we are interested in learning about your culture and specifically you as well.
Bringing a kid/children?
A bit worried that having a child might get in the way? Not at all, some of us are parents ourselves so we understand the concerns regarding safety or the satisfaction of the trip. Kids and children are not charged extra at all, so if you have a family and people to share your lovely experience with, please feel free to include them on the tour.
What is The Tour Guide's Duty?
Our tour guide's sole purpose and duty are to provide you with an amazing experience and help you get a better understanding of the Mongolian culture. Whatever your concerns, or places you want to see, or things you want to do, our tour guide will accommodate your needs.
What is Included in the Price?
For the whole day, you have access to your tour guide for any information or be taken to wherever you want to go.
Besides that, you are responsible for your personal expenses such as food, shopping, housing, travel insurance, etc.
Our job is to lead you to your favorite destinations and make sure that you have the most enjoyable time there.
Related articles:
How Cold Is Ulaanbaatar During The Winter?
How Many Days Should You Spend In Ulaanbaatar?
Is Ulaanbaatar Worth The Visit?