Costa Rica is a haven for lovers of pristine beaches, verdant rainforests, and vibrant wildlife. However, amongst its many renowned destinations, there's one that I found utterly captivating and it deserves to be on every traveler's bucket list – Playa Dominical.
Dominical, a Place of Raw Natural Beauty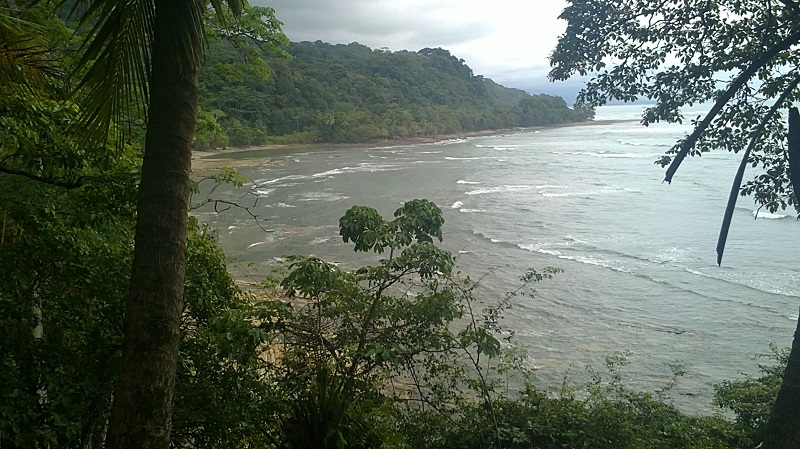 Unlike many tourist-heavy beaches, Playa Dominical retains its rugged, untouched charm. Its shoreline stretches out with a blend of golden and volcanic sands, backed by towering almond and palm trees. The sound of waves crashing against the shore is both invigorating and soothing. During my stay, every sunset painted the sky with hues of pink, orange, and purple, offering an unforgettable spectacle every evening.
A Surfer's Paradise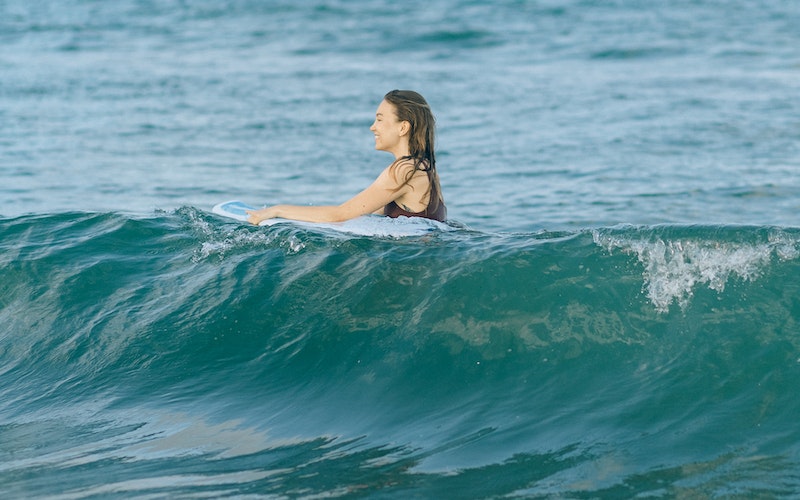 If surfing is your passion, look no further. Playa Dominical is renowned for its consistent waves. The beach break provides the right challenge for both beginners and seasoned surfers. Local surf schools dot the shoreline, ready to guide novices into catching their first wave. For me, there was nothing more thrilling than riding the waves with the backdrop of Costa Rica's lush forests.
Wildlife Encounters
One of the unique aspects of Playa Dominical is its proximity to both the ocean and the rainforest. This blend makes it a hotspot for biodiversity. Morning beach walks often come with sightings of crabs scuttling across the sand, pelicans diving for fish, and the occasional sea turtle nesting site.
A short trip inland, and you're in the heart of the jungle. During my hike at the nearby Hacienda Baru Wildlife Refuge, I spotted sloths, capuchin monkeys, and a plethora of bird species. The vibrant calls of the howler monkeys and the chirping of the cicadas create a jungle symphony that's both energizing and humbling.
Adventure Awaits
For the adrenaline junkies, Dominical offers more than just surfing. There's waterfall rappelling, horseback riding, and zip-lining through the canopy of the rainforest. One of my most memorable experiences was the Nauyaca Waterfalls horseback tour. Riding through the dense jungle to eventually reach a cascading waterfall was like a scene straight out of a movie.
Local Flavors and Vibes
Playa Dominical offers a rich tapestry of Tico culture. The town is sprinkled with local "sodas" (small Costa Rican restaurants) where you can relish traditional dishes like gallo pinto, casado, and fresh ceviche. After a day of adventure, there's nothing more satisfying than enjoying a meal with the locals, hearing their stories, and immersing oneself in the Pura Vida lifestyle.
The weekly farmers' market became a highlight of my trip. Fresh fruits like mangosteen, rambutan, and passion fruit, many of which I was trying for the first time, burst with flavor. Homemade crafts, jewelry, and local delicacies make it a must-visit for anyone wanting to experience the authentic Costa Rican way of life.
Eco-Friendly Stays
True to Costa Rica's commitment to sustainability, Dominical has several eco-lodges and accommodations that aim to minimize their impact on the environment. My stay at an eco-lodge offered the luxury of modern amenities while being surrounded by nature, ensuring a minimal carbon footprint.
Playa Dominical is Close to Great Activities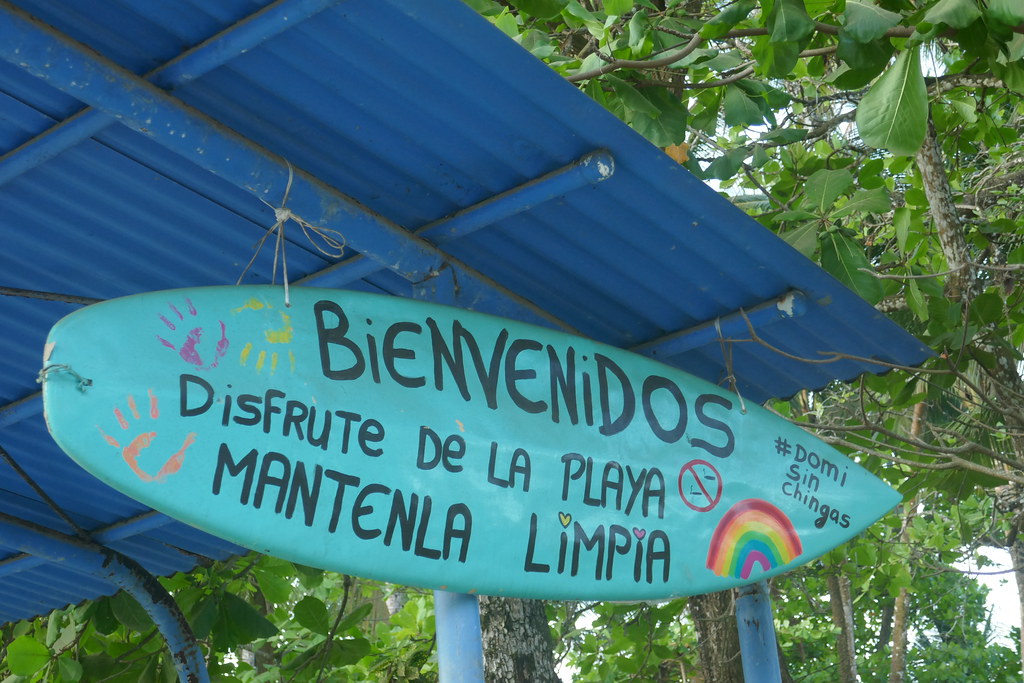 While Dominical itself is a treasure, its location is strategic for those wanting to explore more. The Marino Ballena National Park, known for its iconic whale-tail-shaped sandbar, is a short drive away. Here, during certain seasons, you can witness the majestic humpback whales as they migrate.
Playa Dominical offers the perfect blend of relaxation, adventure, and cultural immersion. It's a place where nature's wonders are at your doorstep, and the local Pura Vida spirit is infectious. While immersing yourself in the natural beauty of Playa Dominical, make sure to enhance your experience with the noise-isolating headphones recommended by Headphones Baba, perfect for seamless travel without sound leakage.
Whether you're a solo traveler, a couple on a romantic getaway, or a family seeking adventure, Playa Dominical promises memories that will last a lifetime. My journey here was nothing short of magical, and I wholeheartedly recommend adding it to your travel itinerary. Costa Rica has many gems, but Playa Dominical, with its raw beauty and vibrant energy, shines particularly bright.