If you've ever shown interest in Mongolia before, there's no doubt that you've heard about the infamous traditional festivals. However, if you're more into exploring the modern culture of Mongolia, here are some suggestions that will surely give you a taste of it.
With an average age of 27.5 years and 59% of residents being under the age of 30, the number of events organized for youths has inevitably increased in Mongolia. Music festivals, movie theaters, and other types of entertainment are becoming more and more varied these days. That being said, it's unlikely for you to be bored if you visit Mongolia at the right time.
Music festivals
Yes, yes, you heard it right- Mongolia, where the nomads do nothing but herd animals and stay in a yurt called 'ger' all day, every day, we get to enjoy a music festival- an actual one with a pretty good sound system and international bands. (If you still get this image of Mongolia, make sure to check other blogs.)
The Playtime
It's safe to say that Playtime is the first official live music festival organized in Mongolia. With 16 years of history, and the biggest list of bands, Playtime is the most popular and biggest music festival. It was founded by Mr. Natsagdorj Tserendorj in 2002 and has been growing in both size and quality ever since. It has even gained the name of youth's "Naadam" both due to the date it's held and its popularity amongst the youth. Actually, the participants greet each other with a saying "Saihan naadaj baina uu", so it indeed is a Naadam for the youth.
Every year, Playtime is held for 3 days, any time before actual Naadam in a place called Mongol Shiltgeen. The bands are kind of spread along the days so each day would have the same number of popular and not so well-known bands. Even though there are a considerable amount of guest bands from around the world, the majority of the listings are Mongolian bands.
Food and beverages
Since it's a music festival, which was a new concept to Mongolians, it has gained some bad publicity in its early days as a 'place for the drugheads' and 'bad influence to the youth".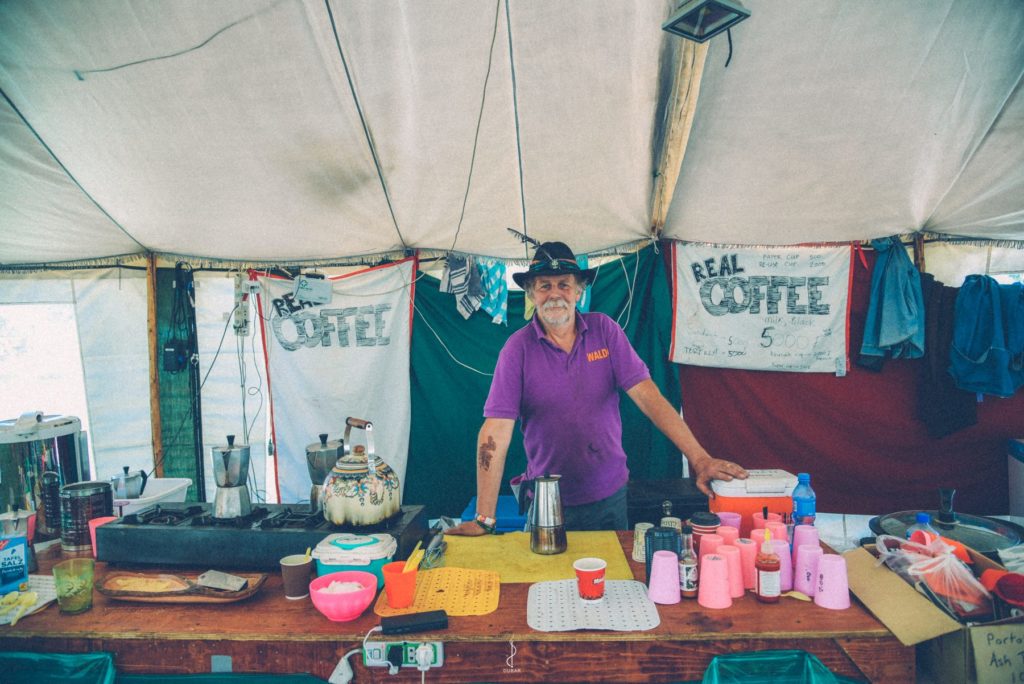 Once the idea got familiar, the festival has grown much more family-friendly that you can even spot families carrying their small children along during the festival.
However, there is no denying the alcohol use during those three days. The organizers have banned any kind of beverage in a glass bottle to avoid any serious injury in case of a conflict. Also, you can't purchase clear vodka in the festival area.
Despite that, there are plenty of places that sell alcohol such as beers in plastic cups and cans, cocktails. If you're not a beer kind of person, there are cocktails from famous brands like World Wine, Jagermeister, and so on.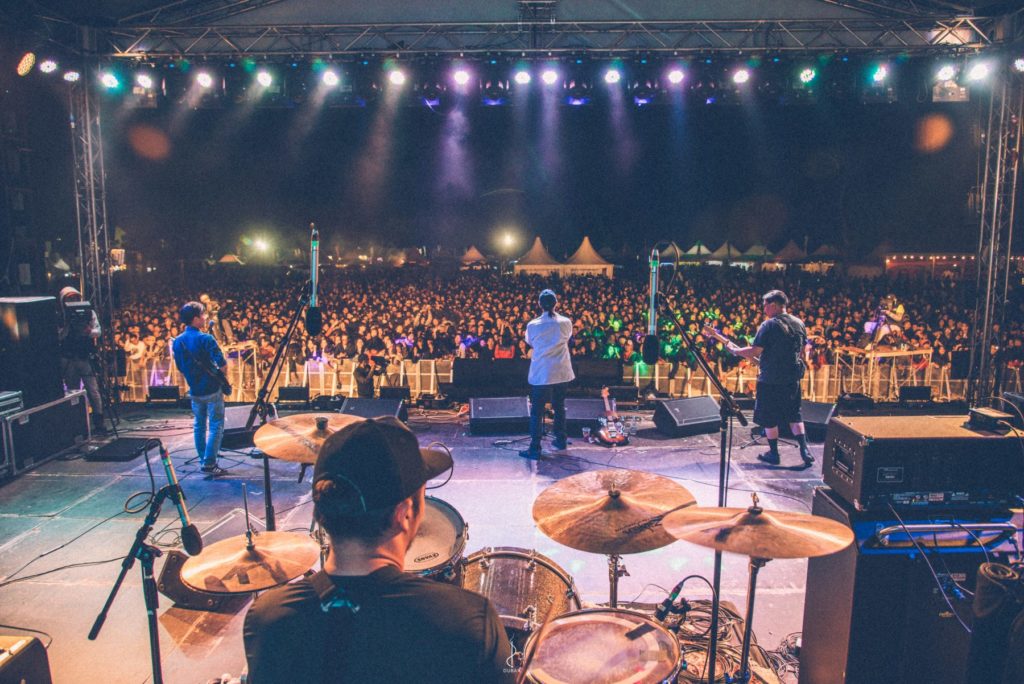 For food, you can get stuffed for only around 20000 tugriks, which is less than 10 dollars with not only usual fast foods such as burgers and pizza but also whole dishes like plov and shashlik. But be sure to check the size before you order the food and never get something before you go around the whole line which is not that long anyway. You can get two very different hotdogs in both taste and portion from the two different ends of the street.
Ticket price
The price varies each year, it's a price list for 2018.
Intro Music Festival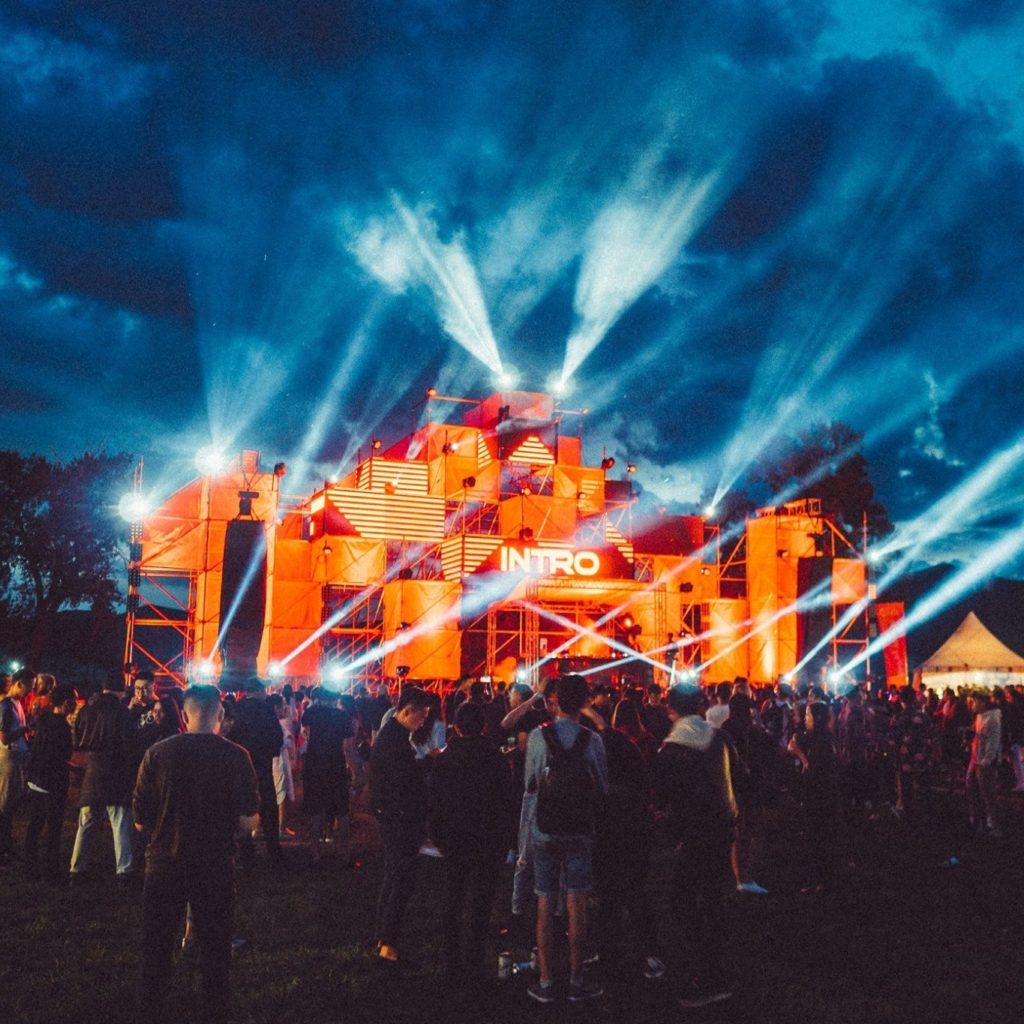 Now, this one is for people who are more into electro and techno kinds of music. It's held in the same place as Playtime, but since it's pretty new and different in style, it's not as big as Playtime. Actually, it's being held only since 2018, so it has both the pros and cons of being a new festival. The sound system and performers are really good for such a small festival. There are around three stages that play international DJ sets and each one is different on its own.
However, it's not as big as other music festivals, the open set in a meadow which is located along the river combined with electro music produced by the best DJs in Mongolia will surely give you an experience that's well worth the price.
Fashion Shows
Be it street or traditional, fashion shows are big in Mongolia. Since the early 2010s, young and innovative designers have been changing the rules of the fashion game in Mongolia. Now in 2018, Mongolian youth are big fans of the fashion originals- graphic t-shirts, embroidered bombers and traditional deels with abstract changes are a definite go-to in music festivals. For a reasonable amount of money, you can enjoy a quality night out.
Monalun-Silk Road fashion show
It's actually one of the fashion shows that can best represent Mongolian fashion. It takes place in Choijin Lama Temple, one of Ulaanbaatar's oldest monasteries that have been kept in the city center. Enjoying an original fashion show in this ancient, beautiful temple surrounded by buildings with the city's most interesting architecture on a summer night will surely give you an unforgettable experience.