Thinking of traveling to Mongolia in the next few months but not sure when to visit? Here's just a guideline for you to follow when making your travel plans. The seasons are ordered from the most recommended to the least recommended.
Summer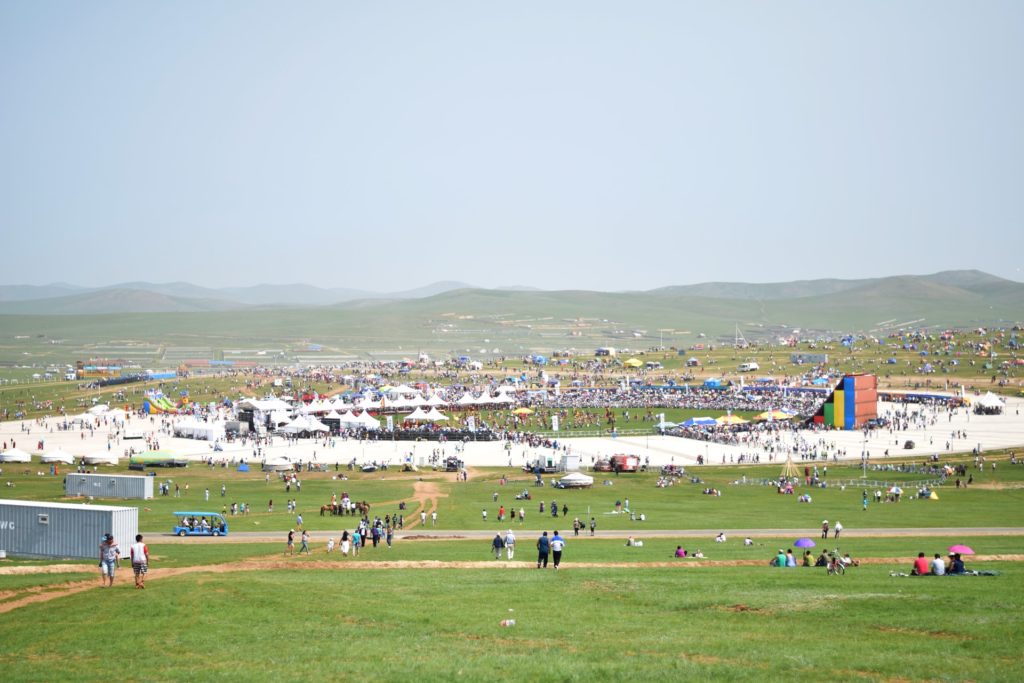 Summer is the ideal time to visit Mongolia but be aware that airfare and hotel prices might increase.
During the summer months, you have the Naadam festival which usually starts in early July and ends in August. Depending on the provinces and villages, some like to celebrate a bit earlier and a bit later than the official national date.
You can partake in the Naadam festival even as a foreigner in local competitions in villages and such.
Depending on where you go within Mongolia during the summer months, temperatures can reach up to 50 degrees Celsius, and in certain situations maybe even back to zero degrees. Even though it's summer in Mongolia you should bring Fall, Spring, and Summer clothes since the weather can be unpredictable.
Fall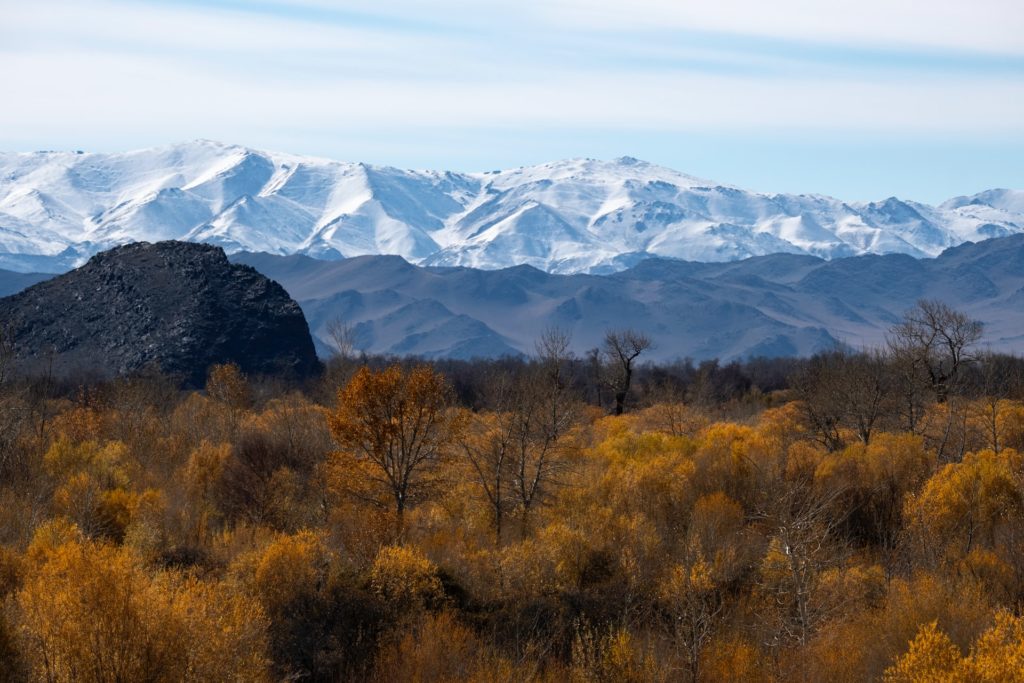 If you come during the fall, you might still enjoy your stay. The beginning of the fall is the most pleasant and is still quite warm but as the months progress, it gets windier, and the weather becomes more unpredictable like spring. You should bring a windproof jacket and a pair of boots just to stay on the safe side, but otherwise mostly summer clothes will do.
Winter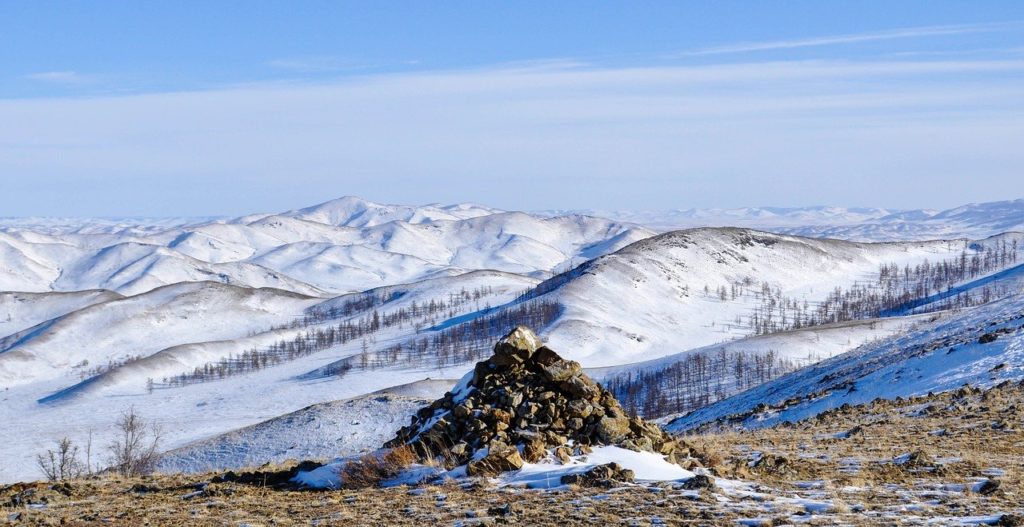 Winter can be really gorgeous and amazing if you know where to go. Ulan Bator the capital is not really recommended during the winter months because the smoke becomes unbearable to the point that it is dangerous to health.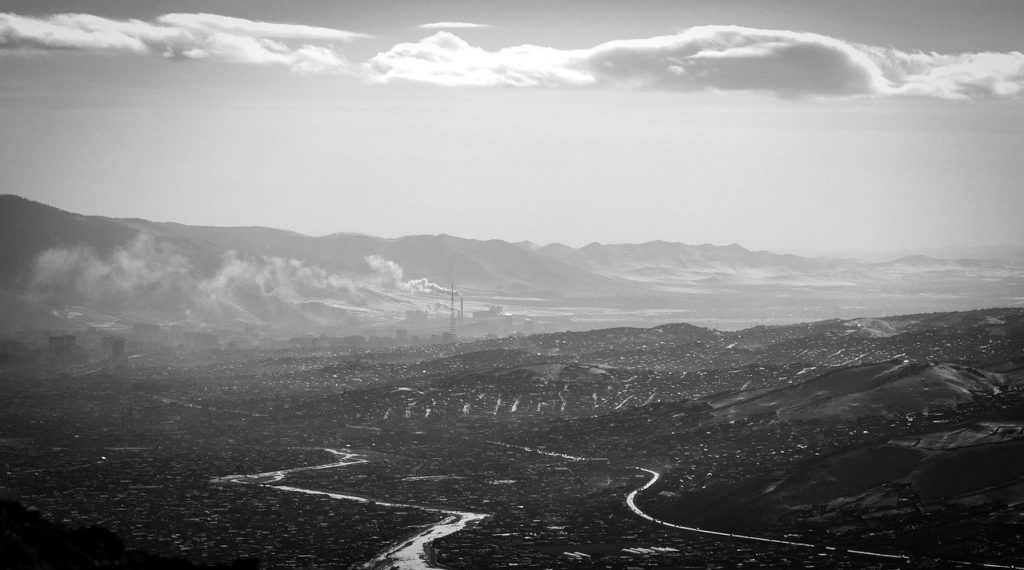 However, out in the countryside, it really is beautiful. Think of endless white snow and clear blue skies.
While it is beautiful out in the countryside, do know that it can get extremely cold, sometimes even reaching -50 degrees Celsius. Fun fact, Ulan Bator is the coldest capital in the world. You will have to layer up if you wish to go outside, so fur coats, winter boots, thick trousers and sweaters, winter hats, and gloves are a must to have with you.
Some festivals you can partake in are the Ice Festival in Khuvsgul and the Mongolian Lunar New Year, Tsagaan Sar, starting in February.
Spring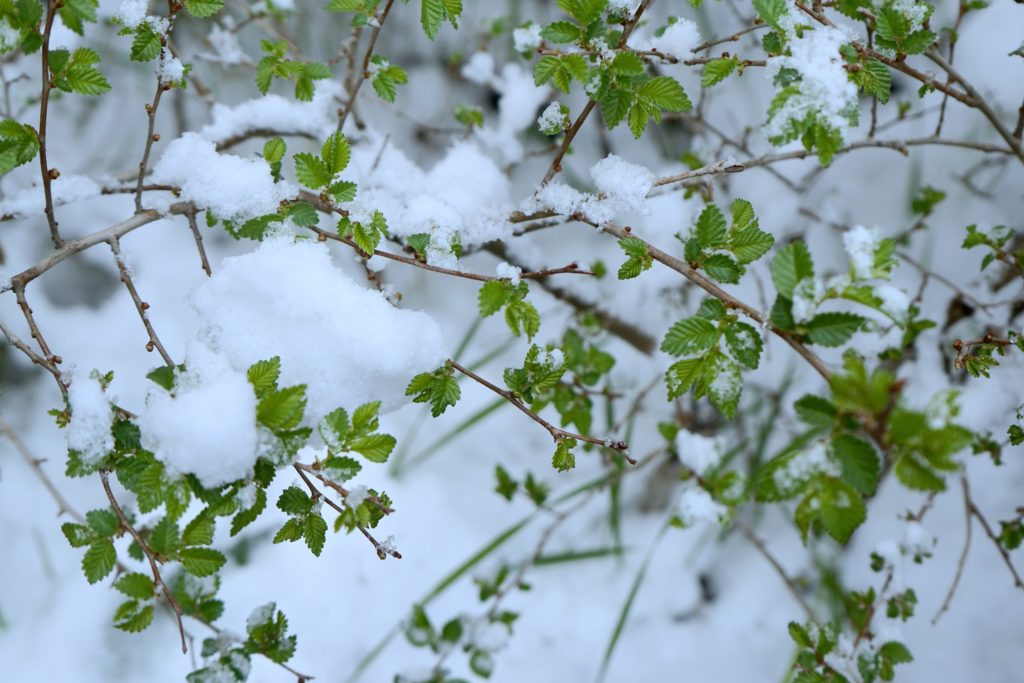 Spring usually lasts from March until June. The weather can be quite erratic and unpredictable. Sometimes during April and May it could even snow and get really cold, but other times it's like summer where you can enjoy the sun with some shorts and a t-shirt. Also, you have to be aware of the rain, because it does rain on certain occasions.
It's advised to bring with you a raincoat, a jacket that will keep you warm, plus long sleeves and jeans. While it won't get extremely hot or extremely cold during the spring season, it is wise to bring a few clothes that will keep you warm such as long sleeves jeans a raincoat, and a warm jacket.