So you finally took a chance and decided to visit Mongolia during the summer months but are not really sure what to wear when you do get to Mongolia?
Usually, the summer month is the best season to visit and travel to Mongolia but just to be on the safe side you should bring clothes for all seasons when you are traveling to Mongolia. Also since Mongolia is a very sunny country it is recommended to keep a constant supply of sunscreen.
Though it can get hot you don't have to worry about humidity because Mongolia is a very dry country so even though it can reach higher temperatures it doesn't feel as hot due to the dry air. Any part of Mongolia is beautiful to visit during the summer, including the capital Ulaanbaatar.
Weather in June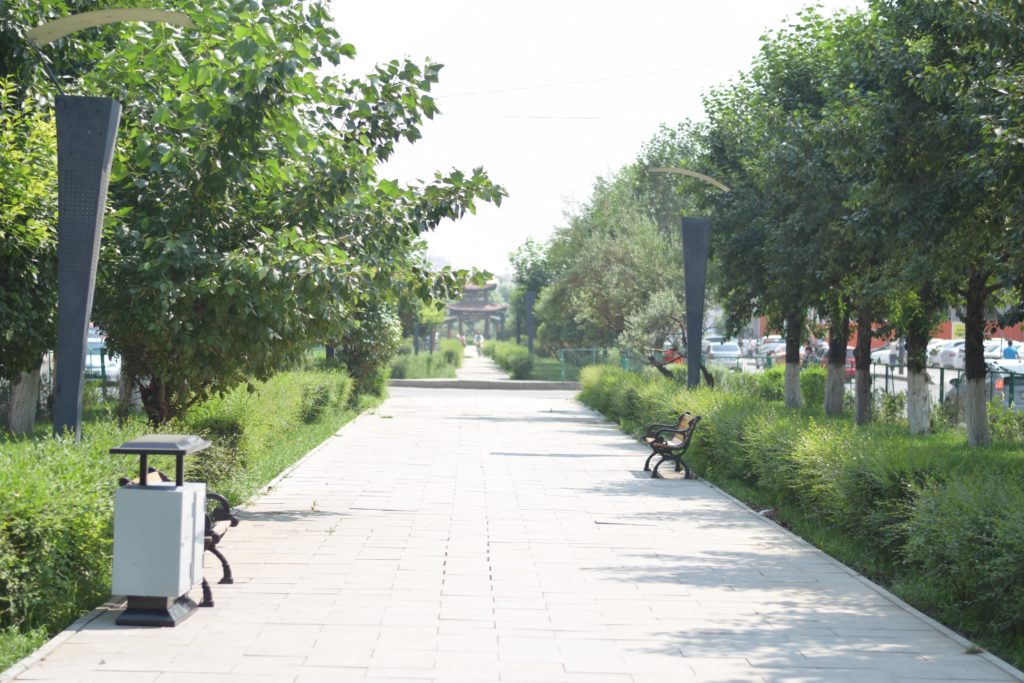 June can be unpredictable because it's a transition phase between spring and summer. Sometimes it will be really cold all of a sudden or maybe perhaps rain snow and become very windy. Sometimes the weather can be really unpleasant during the first few days of June.
If you are arriving in Mongolia during June then you should have clothes that you can wear for hot weather as well as for rainy and chilly days. So a pair of jeans shorts t-shirts long sleeve, and a jacket will do. If you want you can bring a hat and a pair of gloves, mostly for the chilly nights.
Usual temperatures range from 10 degrees Celsius to 30 degrees celsius. However keep in mind that some days, can get really cold during the night, below freezing, and really hot on some days above 30 degrees.
Weather in July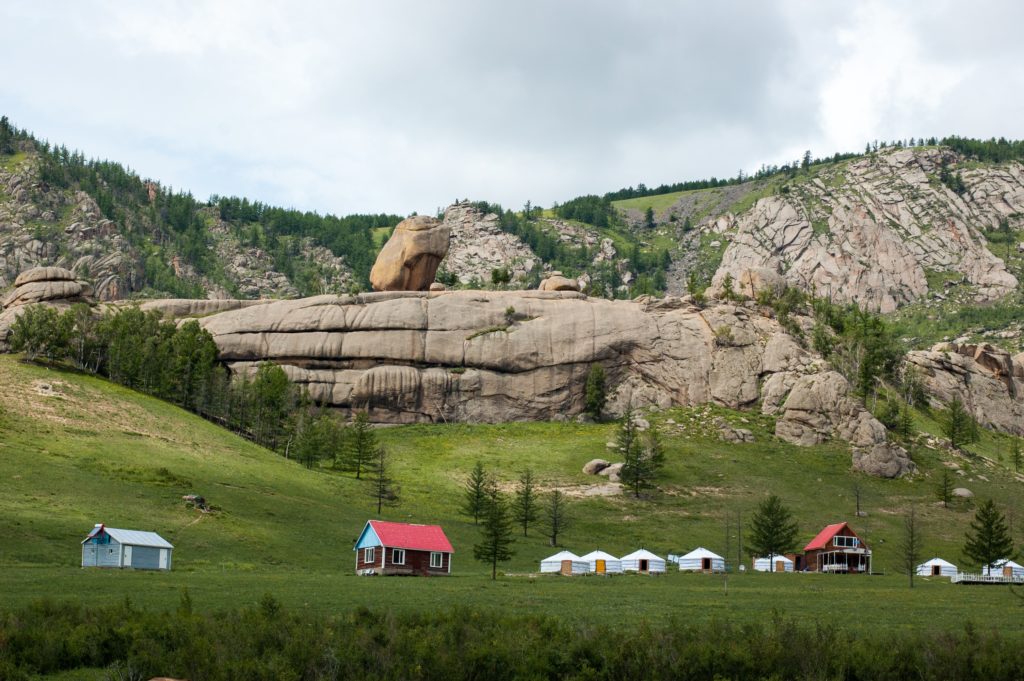 The month of July can be very rainy and wet because the beginning of July is usually the month where it rains frequently, but during late July, Mongolia should be very pleasant because after the rain the grass, the hills, the mountains, and the countryside and generally everything gets a lot greener.
A raincoat is a must-have when you're visiting during July, it doesn't hurt to bring some warm clothes because some nights can get cold after the rain but short t-shirts and some clothes will mostly suffice.
Temperatures usually range from 20 degrees Celsius to 30 degrees celsius however there's more of a possibility of having days that are hotter than 30 degrees celsius compared to June.
July is also the time for festivals and time for sports in Mongolia.
Weather in August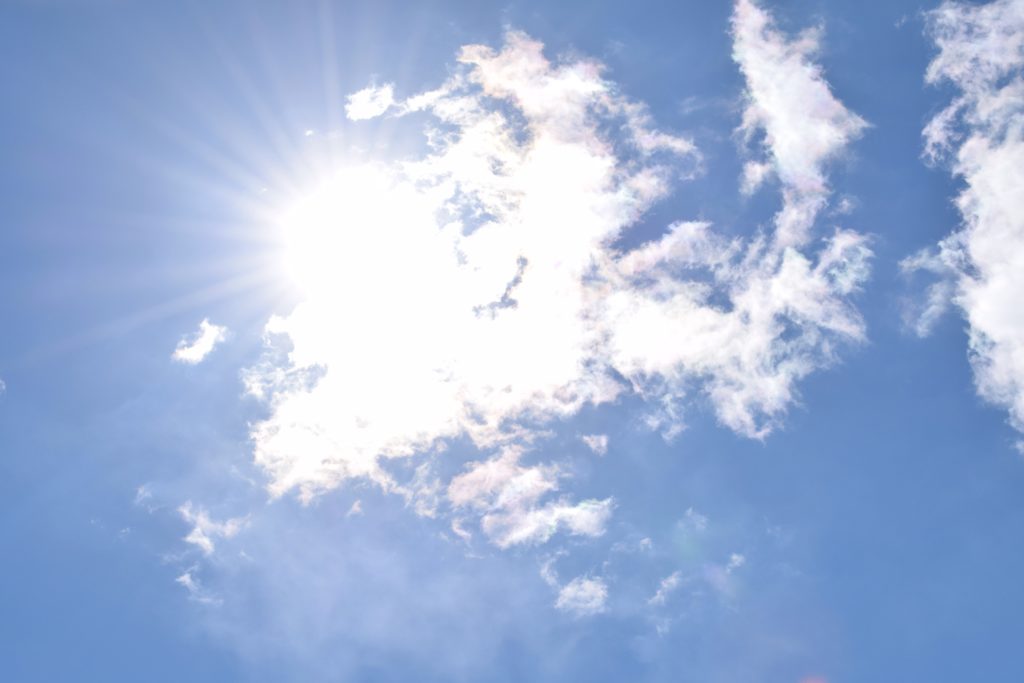 Though the best month to visit Mongolia is during July, August is still a very pleasant month to travel to Mongolia. It is usually drier and hotter during august.
The first few days of August are usually very pleasant and summer clothes will mostly suffice because the temperatures won't vary as much. It is usually between 20 degrees to 30 degrees celsius but some days it can get chilly so it doesn't hurt to have clothes to keep you warm.
However the few days before September can be a bit unpleasant, sometimes it can be windy rainy.