Mongolia is known for the open roads and the pristine countryside and that's why most people make it a bucket list to travel to Mongolia, however, there is still so much more you can do in the land of the blue sky.
Riding horses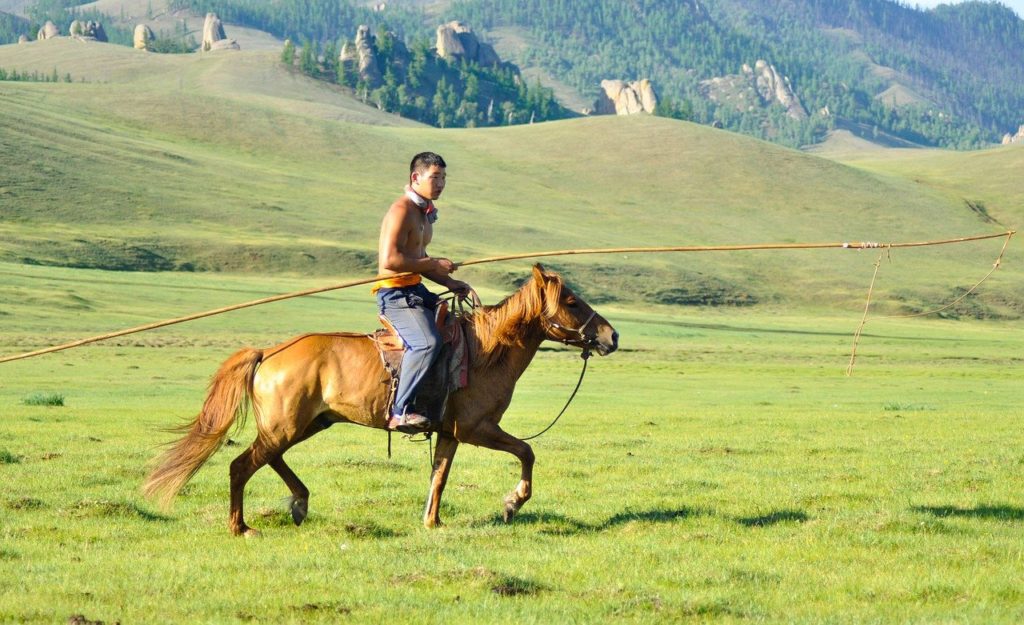 Even if you are staying for a few days in the capital Ulaanbaatar, there are many stables where you can ride horses. It will take you an hour or two to drive there, but it's well worth the drive if you have never ridden a horse before.
Mongolian horses are small and short in stature, but they are hardy and tough breeds. When riding horses, you have to be aggressive and assertive otherwise horses will deem you unworthy to ride them.
Trekking the countryside
Trekking the countryside is one of the most relaxing things you can do to cleanse all the stress and the headaches of modern-day life. The untouched Mongolian nature will make you feel as if though you went back in time before all the industrialization.
Mongolia is one of the least densely populated countries in the world, so you can gaze into the horizon with nothing artificial insight. Try hiring a local guide and go on a bumpy adventure through the Mongolian open road if you are up for the challenge.
Camping in the woods
You might wonder, are there woods and forests in Mongolia? Yes indeed, there are plenty of forests and wood in the northern provinces of Mongolia, especially Khuvsgul.
There are still wild animals, so make sure to do your homework and choose a safe route before you head out.
A Buddhist experience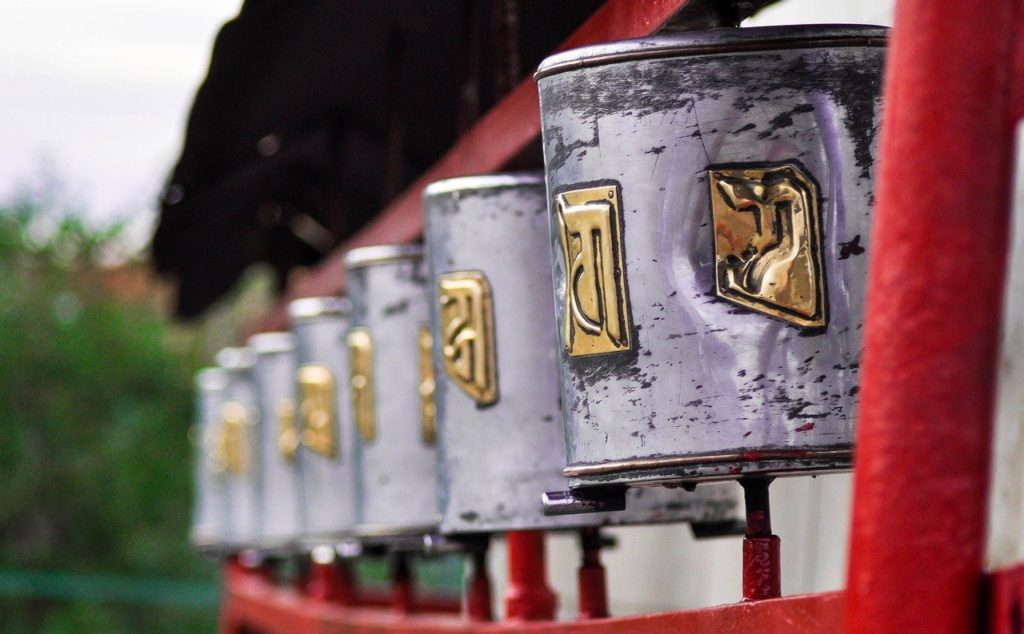 Before the purge of the Buddhist monks during the socialist revolution, Mongolians practiced Buddhism devotedly and the history of Tibetan influence is clearly visible in the certain architecture of buildings and there are historical sites you can visit in Kharkhorin and other provinces in Mongolia.
Check out the list here: Wikipedia
Climbing sand dunes
I am sure a lot of you are aware of the Gobi desert. You can actually climb sand dunes in southern Mongolia at Khongorin Els without actually getting lost in the Gobi.
Make sure to visit during the summer and bring some sunscreen if you want to avoid getting sunburned. It is a pretty long climb up to the peak, so it's a good cardio exercise.
Eating all kinds of meats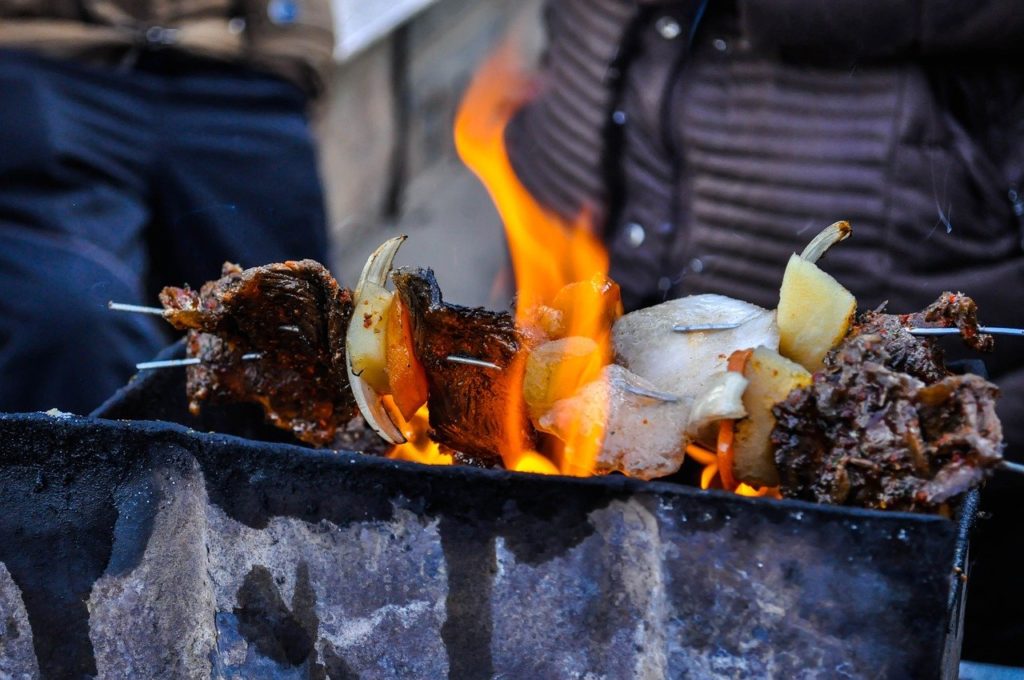 If there is one thing you will be sure to experience, it will be eating various types of meats. If you happen to be a vegetarian, that is unfortunate, because Mongolians in fact have many types of cuisines and dishes for different types of meats.
The Mongolian diet and culture are based on meat and dairy.
Shooting bow and arrows
Mongolians still use the bow and arrows to this day and archery in fact is one of the main games in the Naadam festival. Though you won't find many archery ranges in Mongolia, there are tour agencies and guides who will be able to lose a few arrows out in the countryside.
Hunting with an eagle
If you travel towards western Mongolia and visit the Eagle festival, you will have the opportunity to see people hunting with eagles and falcons.
The Kazakh people in Mongolia are known for their skill with hunting with such birds.
Partake in the Naadam games
Did you know anyone is welcome to compete in the Naadam games? You do need to pre-qualify for national championships, but at the local village/soum level, you can compete in the wrestling match if you are up for the challenge.
Go foraging for fruits
Even if you are staying in Ulaanbaatar for a few days, towards mid-summer, you can go foraging for fruits. Strawberries, seabuckthorn, and other wild fruits grow in Mongolia.
You do need to know where they grow and time your excursion for the best yield, so consulting with a local guide would be the best idea.
Taking a cruise ship
Though Mongolia does not have any oceans or seas, there are big lakes, the most popular being Khuvsgul. If you book a tour around Khuvsgul lake with a tour agency, you will be able to take a cruise along the rivers of Khuvsgul.
Or if you organize your own trip with a few friends a local guide, you could go fishing, swimming, stay a few nights in a cabin.
Sleeping in a ger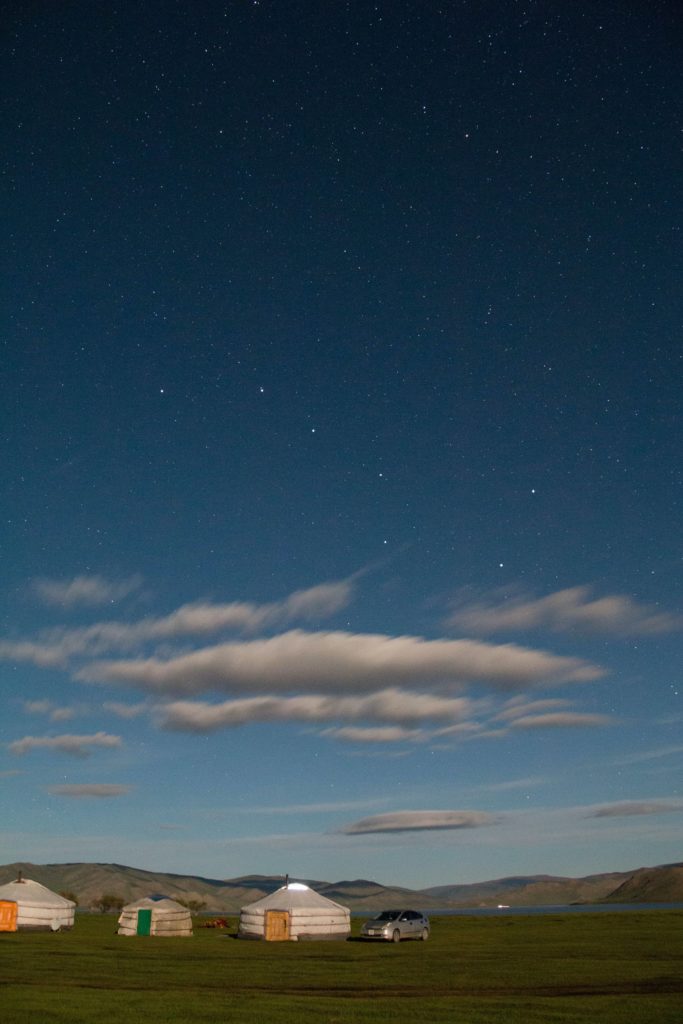 It's not a fully Mongolian experience without sleeping in a ger. Though it may look uncomfortable or structurally questionable, it is what kept Mongolians alive for thousands of years.
The ger is able to withstand strong winds and retain heat even during -50 degrees celsius winters. Live as the nomads do and find out whether you have what it takes to become a nomad yourself.
Herding animals
Do you like petting lambs, goats, and other types of animals? If yes, you could try becoming a herder for a day or two. It is not as easy as it may seem, but there is nothing as humbling as leading the flock to graze the open fields and being responsible for their safe return.